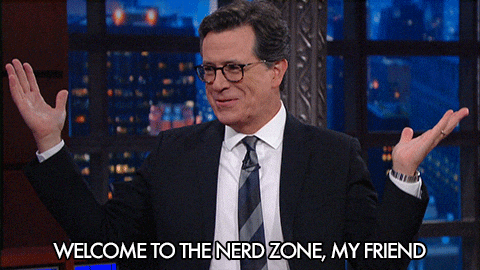 Welcome to La Trobe! You will probably hear that a fair bit this week, but here at the blog we just want you to know we are here to help you transition into life on campus.
There is a lot of help here at Uni you can tap into, se we at the blog wanted to highlight a few of these Uni services so that you know that hey exist.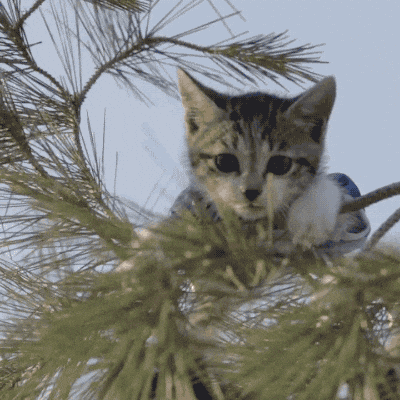 ASK La Trobe Zone
Ask La Trobe is your one stop shop for all your questions. You can use their online enquiry form, ring 1300 LA TROBE (1300 528 7623) or drop into the library where you will see the zone, and join the queue to get the help you need.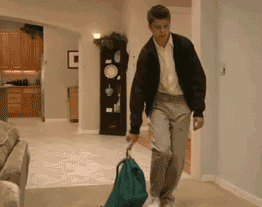 The Learning Hub
when you start to feel overwhelmed, or unsure how to study, The Learning Hub is the place to go to for academic support. You can get help from a Peer Learning Advisor with referencing, researching, note taking, exam prep, essay structure, paraphrasing and more. They also have Academic English Advisors, the Maths Hub, the Science Hub as well as Library Learning Advisers to support your learning. For times and locations, follow this link.
Health and Wellbeing
Health and Wellbeing are here to support those of un who need assistance with:
counselling and mental health
studying with a disability
LGBTIQA+ support
Supporting students from a refugee back ground
Faith and Spirituality
Speak Up
These are just a few of the key service to have on your radar. They are all free, and here for you when you need them. Remember to ask for help when you need it, in fact the sooner the better.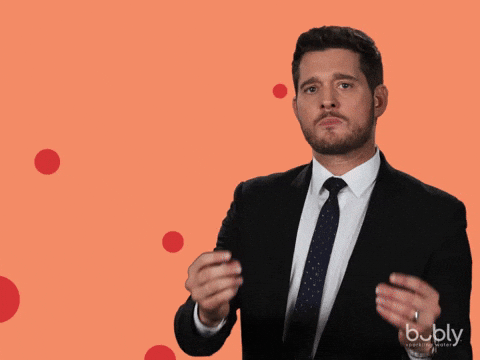 Remember you got this and we are so happy to have you around campus!
Note: Check out past blogs that are here to help you navigate your way through the semester. This blog will be changing its location over the next few weeks, and will be included in the 'My La Trobe' student update each week under 'SHE Said' making it more accessible for everyone.