Week 11!!! The end is in sight! Here are just a few reminders to keep you on track. If you are anything like me at the moment, if its not on the list it gets forgotten. So, here we go:
Get your feedback in – 26th May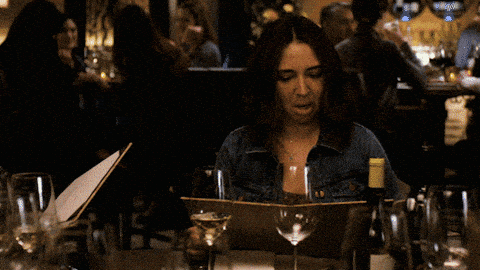 We only have until 26th May to have our say on what we liked and how the subject can be improved moving forward. If you are anything like me and my group of friends, this is basically putting down in a form, what we discuss around lunch or between classes. All of this is useful for the university to reassess our needs, our perspective and how they can best delivery subjects.
#How2Uni
Get yourself equipped on how best to approach exams! Exam Strategies is the last workshop for the Semester in the #How2Uni series. Come along on the 27th May at 12pm – 1pm, Bundoora Library Room 1.34. Come along and develop study techniques and exam strategies, and more!
These popular workshops fill-up quickly so make sure to book your spot today. Click this link to see venue details and times. Please note: this session is available via ZOOM for all students who are unable to attend in person. if you have any questions email SHE.Success@latrobe.edu.au

Check your Semester 2 enrolments:
Enrol for Semester 2 asap – or if you have, double check you are in the subjects you need to be in and electives that interest you. Why so soon you ask? As of today (20th May) you can go on to Allocate Plus and preference your time table.

Check your exam timetable
Have you put the dates of your exams into your calendar? Check and double check as sometimes there can be location changes, updates to supplies you can take into an exam. Stay informed!
Use Studiosity
For feedback on written work, Studiosity provides feedback generally within 24 hours to help you improve your writing skills. You can an submit up to 10 times during 2019 or use their online chat service after hours. The service doesn't edit your work, but will give your comments and identify areas of improvement.You can use Studiosity up to 10 times in 2019.
To log into Studiosity, follow this link to the learning hub, scroll down and select 'Writing feedback and online chat' and folow the link to 'Access Studiosity', or 'Connect to Live chat'.
Good luck for week 11!