Welcome to week 10! The exam timetable has been released, if you haven't checked it yet – click here and find out when your exams are.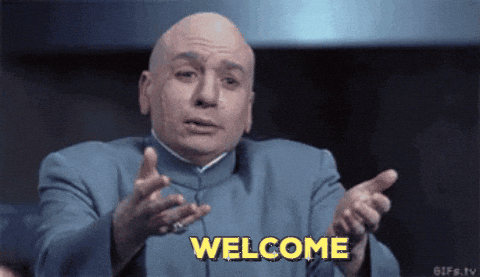 You might be thinking – it is only week 10 and I have other assessments to focus on before I start to think about exams. But from one student to another, it is better to start preparing now so that you can retain more and build your knowledge over time. So here are a few tips to get you started:
Make time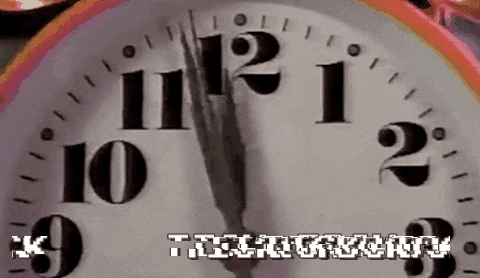 Aside from online learning, attending classes and assessment writing, we need to start making time for revision and study. Maybe it is simply 20 mins at a time, it is better to make a start early, than trying to cram towards the end.
Create a space
You may already have a desk where you work at home. If you are like me, the dining room table becomes my oasis, but I can't utilize this all the time, so I blue tac my notes and charts to my mirror in my bathroom, and learn while I get ready, I have an area in the kitchen that I stick things to the wall to learn while I am cooking, and I have study notes on cards in my bag to look over whenever I have a little down time.
Get your notes together
Use pictures, charts, diagrams, mind mapping, study cards – whatever works for you. If you are unsure on how to do take and create effective notes, check out this previous blog.
Ask for help/clarification
Ok maybe this isn't the answer… keep your dog clear of your study notes and askfor the right kind of help. After you have begun to develop your notes, you may find there are points you need clarified. Ask for help now while classes are still happening, and you are on campus. Check in with other students and your teachers.
Create a study group
This is the best way to review, as you can motivate and test each others knowledge. I love getting together with a few of my friends to go over our content. It is a really affective way of learning, tapping into each others strengths and picking up things that perhaps you hadn't learnt yet, or understood fully.
Teach concepts to others
This is the best way to test your understanding of a concept is to teach it to someone else. This is great to do in your study group, or with just one another student. Take turns teaching each other different concepts and you will be surprised how much you will remember retain when you do it.
Take regular breaks
I love this one. Reward yourself by taking well deserved time away from study, in all its forms! This is a really important one too. Taking a break and going for a walk, or a movie with friends helps give you the down time you need to be more effective when you are studying. There is only so much we can learn and retain at a time. Work out what is best for you and when you feel yourself staring blankly at your notes or screen, it is time for a break.
Good luck preparing! Don't forget to comment below with your exam prep tips!