Weeks 9 and 10 are when I have almost everything due before preparing for exams…. The things I have been trying to balance in my own life over the last two weeks prompted me to make sure I am keeping a check of how I am travelling. I really feel like I have not kept on top of everything this semester, with a full time study load, my family responsibilities and two jobs (sometimes three). I am a little crazy, but like most of you, we are all juggling lots of things on a daily basis, working our way through our studies.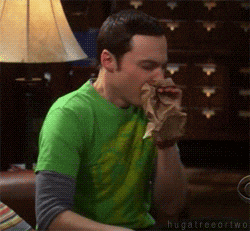 This feeling really began to overwhelm me last week, however I took my own advice from a previous blog, sat down and planned out what I actually needed to do, made a list and schedule to stick to. It has worked! I am feeling less stressed about my 'perceived workload' as I have an actual list, on my fridge, and I am ticking it off each day, chipping away and it feels achievable! I really slipped into poor time management, spending too much time thinking and worrying about what I needed to do, instead of doing it. 'Perceived workload' may not always be our actual workload, so it is important for us to take a self check, a reality check, and write down what we actually need to do. Trust me, once you see it and you have a plan, it helps it feel less overwhelming, and more achievable.
Tips for getting back on track:
Make a list – Actual work load will seem less daunting then perceived work load.
Make a plan to get it done – keep this realistic, have fun time, time for working and time that isn't planned.
Tick it off as you go and reward yourself (for me, its watching Lego Masters with my kids)
Avoid time wasting during study time – don't get tempted to turn on the tv, or music that distracts you. If friends come knocking, keep boundaries in place with how long you can hang out. It is just for a few more weeks, then you can holiday all you like.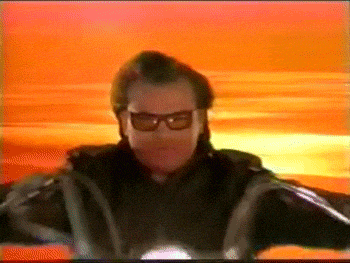 Let's share our ideas… I would love to hear how you manage your work loads? Sharing the comments below allows us all to learn from each other.
Good luck from us here at the blog to you over the next week! Remember, help is here in many forms and is FREE for current students: