Welcome to Week 8! Not long to go and I am sure we are all suffering from having way to many assignments due in the next few weeks. I confess – my mid semester break was really just a chance for me to get on top of my assignments due early May. I did have a day or two where I didn't switch on my lap top so that I had a break and enjoyed the comedy festival, dinner out and extra time with my family. But now that we are heading into a busy end to the semester, it is our job here at the blog to help you remember a few things… welcome to your week 8 rundown of reminders!

Keep the Exam Period Free
Exam period for Semester 1, 2019 runs from Friday 7th June to Thursday 27th June. The exam timetable will be published by 5pm on the 3rd of May – so make sure you hold off on planning and flights or trips before then as it is a requirement that we make ourselves available during this time. For more information check out this link.
Last Withdrawal without Fail date – Census Dates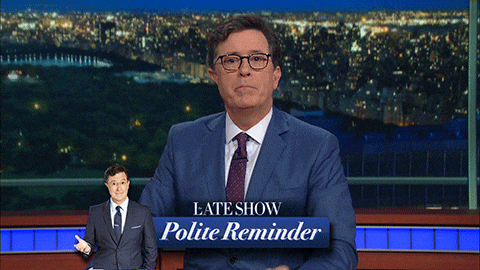 This one is very important – although the date to save money has passed, you still have a day or two to consider withdrawing and not getting a fail grade on your academic transcript. The final date is 1st May – that is this Wednesday – two more sleeps – so consider your options. Follow this link for clarification.
Check your enrolment for Semester 2
Before the onslaught of final assessments, exams and holidays begin, take the time to check your Semester 2 enrolment is correct. That way if there are any issues, or you need clarification as to what subjects you need to enrol in, you can make time to visit ASK Latrobe and clarify well in advance.
Stay on Track – keep attending classes
It is tempting as work piles up and assessment deadlines are looming to avoid classes – however, try to keep going, as you never know what information is available to assist you with your assignment and especially exams that are coming up. Keep up to date with your online lectures, and make a check list of all the things you are working on, so you don't miss something like an online quiz.
Remember HELP is always here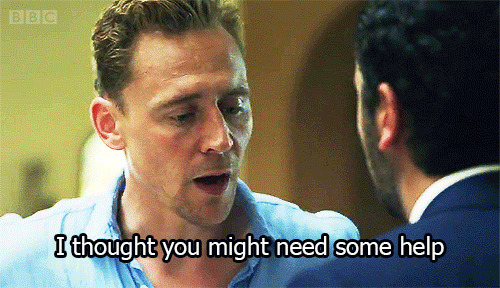 There are so many services around the Uni designed to help students along the way.
The Learning Hub – located in the library just past Writers Block. Seek help with academic writing, referencing, research, presentations, note taking and more
ASK La Trobe – this is your one stop shop with questions – they will direct you to the right source for your answer
Student Well Being – counselling, support and advice available to all students free of charge
Speak to your teachers! – go to them with subject related questions – ask for help early so you don't fall behind.
Good luck heading into week 8! Post your hints and tips in the comments below to help us all get through this busy part of Semester 1.