Welcome to Mid Semester Break! This is your chance to catch up with uni work, relaxation and friends!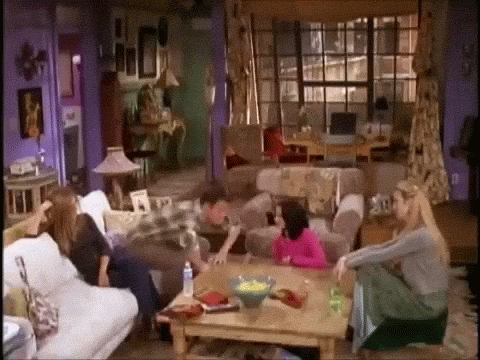 It can be tempting for us when the pressure is on, to use this time just to procrastinate because we feel so overwhelmed. For some of us we don't take a breather and try and fit in more shifts at work, or perhaps you dedicate the week to catching up on assignments. Whatever scenario you fit into, this isn't really taking a break. Even procrastinating with Netflix, that little voice is there in the back of your mind saying "you should be studying" so relaxation might not fully be achieved.
So, how can we get the most of our mid semester break? Here are a few things to think about that may help you feel refreshed but still be on top of all your work.
Keep study hours
I would like to put it out there to keep office hours of sorts. When you are usually in class, use this time to research, study or catch up on assessments. I find if I set this time aside, as well as another morning here or there
Schedule in fun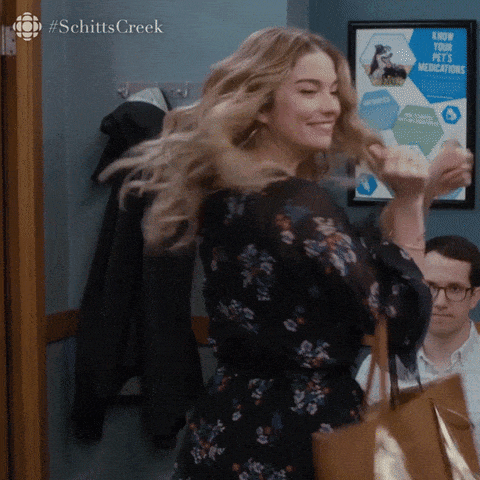 Fun and hanging out with friends is a great way to relax. Have a laugh, see a movie, enjoy the city and don't think about Uni because you are now 'out of study hours'.
Schedule in 'nothing' time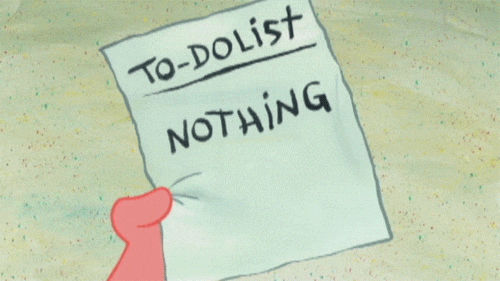 I love this one…. in face I am actually looking forward to the first Tuesday of our mid semester break, where after 4pm, I have nothing on for the whole night. I have kept it free, so that I can just be, and do whatever I feel like. I know this is not for everyone, but I spend a lot of time having to be places by certain times, dropping kids here, working at work and from home, so this one is important for me to feel rested.
Practice some relaxation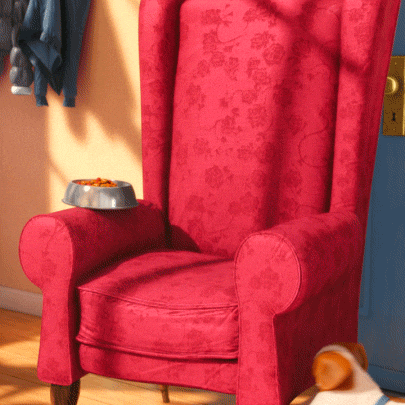 Whether it is a walk with friends, time with your dog, or mindfulness meditation (click here for a blog about the benefits of mindfulness), relaxing is important to help you feel refreshed and ready for the last end of the Semester.
Keep your casual job casual
I know this is not possible for everyone, but if you can, try not to take on too many extra shifts just because you are available.
Enjoy your mid semester break! If you have any suggestions or ideas or would like to share your hints and tips on how to break well, please comment below.