Let's face it, sometimes we need help… whether it academic support or for our well-being.
Now that it is week 6 of the Semester – I don't know about you – but I am feeling overwhelmed at the number of things I have due between now and the end of May.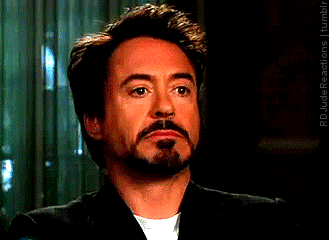 Thankfully, I have a great support network who encourage me and listen, but this wasn't always the case, and the skill building I found during the time when I sought counselling continues to fuel my well-being.
What HELP is available?
There is free support for a number of areas. This list below will provide you with direct links to what the service offers, and how to get in contact.

Help & Support:
Academic Support:
The Learning Hub in the library is where you can take your assessment questions. Simply go to ASK La Trobe and have them place you in the queue. Services include:
Academic Writing
Study Skills
Academic English
Digital Literacy
Library Research
Science Skills (through the Science Hub)
Maths Skills (through the Maths Hub)
Good luck – and remember to tap into all these services available to helps us out… and remember…