Whether we like it or not, most jobs we will be walking into will have team work associated with it at some stage. Being a part of team can be as rewarding as you make it.
I know as a student that often times there are team or group members who don't work at our expected level, or some don't even show up to the last hour to ensure they are included and graded.
Yes this can be frustrating… but it is also helping us develop skills that will be useful in any workplace. Learning now, how to achieve amoungst a team that is less than supportive can set you up with skills that set you apart from the rest when it comes to graduate opportunities.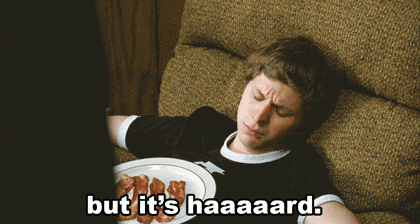 What we can do:
Let's not be the student who complains the whole time about the task – be a doer
Set boundaries for the group early. Map out what you want to achieve, by when and who will be responsible for the task, using a team contract
Set up a form of communication (group Facebook chat or email) that you all check regularly and have access to
Do what you say you are going to do
Ask questions if you are unsure of what you need to do, or can't get something to work
If the group work involves giving a presentation – be a good team member and practice your part – try not to read it out from your notes like no one else is in the room
be confident when you present – you have done the work – you can nail it.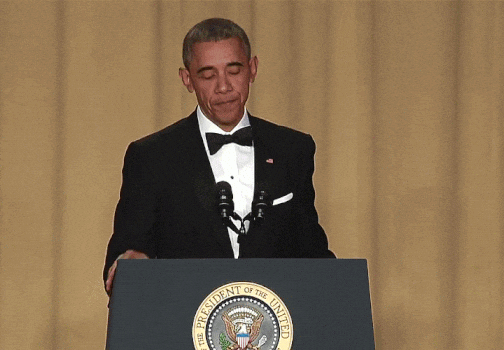 What you will learn:

So – maybe we groan when handed out a group or team assessment task… but lets break it down and look at is from another perspective… so that we can still get the most out of the experience as we can .
you get to explore your problem solving strategies
you need to think outside of the box to get things done
you have the opportunity to explore leadership and negotiation skills
building relationships with people who do things differently to you and to like minded students
you just may make a friend or two
you discover how you work within a team – are you the organised one, the creative thinker, the resource investigator, the doer etc.
There are resources available to us to explore and improve our skills and experience around team work.
Achieve@Uni
Instead I want share with you a resource that I have found helpful, especially the 'getting started' section that helps team develop roles and boundaries that encompass the groups expectations. Follow this link to the Achieve@uni website, and explore the Managing Teamwork information. This resource even covers topics such as, Roles, Overcoming Obstacles like, personalities, keeping in contact, problems with technology etc.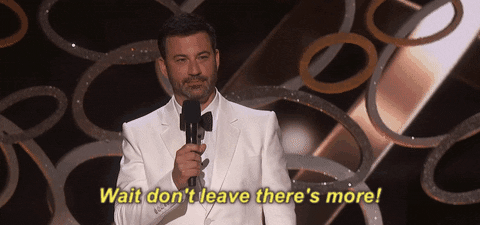 Other useful links: