Welcome to Week 5 of Uni – not much longer until semester break! I'm a little excited.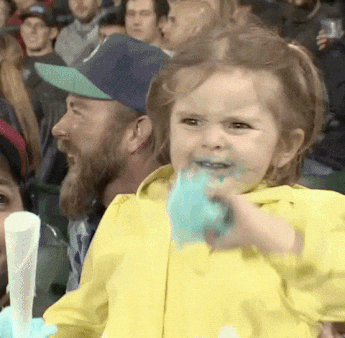 We are well and truly into semester, and have even had a few things due that we will begin to get feedback for.
This feedback is really important as it lets us know how we are tracking with our understanding of the subject, and the expectations of university assessments.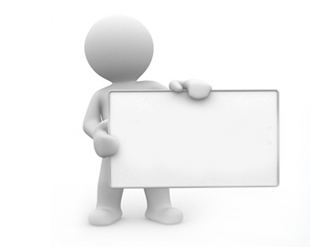 So, how do you get feedback?
If you have submitted via Turnitin, then most likely you will have comments electronically. If you can't find them, ask your facilitator to show you in your next workshop where to view it.
If you have completed a presentation either solo or in a group, your feedback is usually emailed to you, or handed out in class.
There are other ways to get feedback, if you are unsure take the time to ask you facilitator/demonstrator/lecturer how it will be received.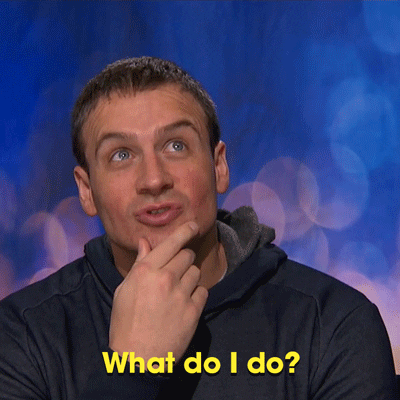 Now that you have it…
Read it, look at what they are saying and reread your work from that perspective. Make a few notes to concentrate on those areas for next time so you can use it to improve – after all that is the point of feedback.
If you are unsure, ask for clarification either via email or if there is a face to face time you can meet with your facilitator/demonstrator/lecturer.
I have had times when I was unsure how I cold have improved for next time, and asked for clarification. I am so glad I did as it was an issue I had across all of my essays, and asking for clarification cleared it up for me and I haven't made the same mistake again.
It could be as simple as not getting full referencing marks due to a small error… but hey, it's worth finding out so that those marks are yours for next time.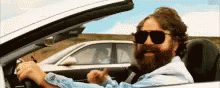 Until next week… Happy studying!