Reminders:
Ok so we have reminders and opportunities to share with you today… I saw this Giph and it reminded me of what is to come in May when almost everything is due and the post it notes and reminder notes to the thinking for me.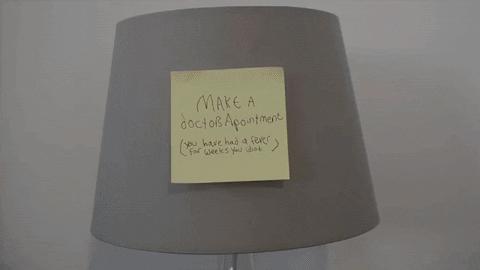 Census Dates
Remember, if you are considering withdrawing from a subject from Semester 1 – In order to save paying for the cost of the subject and a fail grade on your academic record, you need to withdraw by 31st March, 2019.
If you withdraw after this date, you will have to pay for the subject. See this link for further dates and information.

Remember too, to be open to opportunities to build your readiness for employment and to have a little fun along the way.
Opportunities:
Don't stand by and watch everyone else enjoy some of the great subject opportunities that are available as electives to students. Whether it is a work placement elective that may lead you to that job you seek after graduation, or a fun competition… jump on in!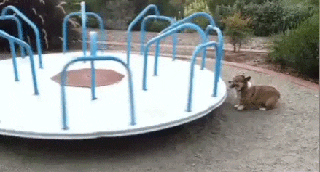 Elective opportunity! SHE3FRW – Semester 2 and in Summer!
Do you like the idea of undertaking a 15-credit point elective work placement subject in your third year of Uni, making valuable connections with industry in your field of study, and increasing your employability?
If so, SHE3FRW Future Ready for Work might be the subject for you! SHE3FRW runs in Semester 2 and in Summer.Check out the SHE3FRW website, which has a heap of information about the subject, what's involved, and why it's worth considering.
If you like what you see, register to attend the information session, being held on April 3 (you can choose between the in-person session or the webinar)
CSA Cup 2019 My Dream Destination Video Competition – Great Prizes!
China Southern Airline (CSA) and Global Business College of Australia (GBCA) are excited to announce that entries now open for CSA Cup 2019 Video Competition. No entry fee is required, and multiple videos are accepted. Entries will be closed at 11:59pm on May 17th, 2019.
The winners will be guaranteed 9 return flights to any city in the world and 12 return flights to any city in China, all taking off from Melbourne. For more information on requirements and how to enter, follow this link.
Good luck in Week 4! If you hear of any other great opportunities, let us know by leaving a comment below.