Ok so we are into week 3 of the semester, and for some of us things are early in the semester.
Have you taken the time to plan your semester? Go through all of your subject learning guides and add your assessment due dates to your diary or calendar. I love the wall planner you can get from the LTSU. It has important Uni dates already listed, and the weeks mapped out according to our academic calendar. If you workload is anything like mine, it is time to get organised for the onslaught of due dates in April and May.
Have you seen the Assessment Planner?
It is worth checking out. You put in the date you want to start, the due date and the subject code. You can then select 'Get Reminders' to keep you on track, or print our your plan.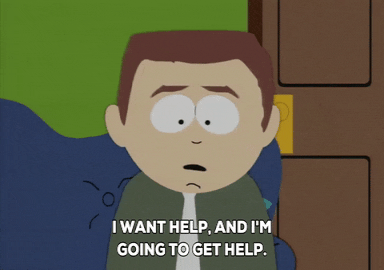 It steps you through the process and support services you can tap into along the way:
Plan and analyse the assignment/topic – use the rubric to help you plan. The rubric is what you will be marked against so this is a great place to start.
Gather information (books, journals etc.)
Write 1st draft
Do any additional research as necessary
Revise and rewrite
Submit!
There are a few other tools you can tap into…
The library web page has so much information to help you get started, or source support. It is a great idea to explore the services they offer and the information that is already there to help you conquer those first assignments.
What are your hints and tips for tackling your first few assignments? Leave your comments below!