As you come to the end of your studies, will you be applying for graduate roles or internships?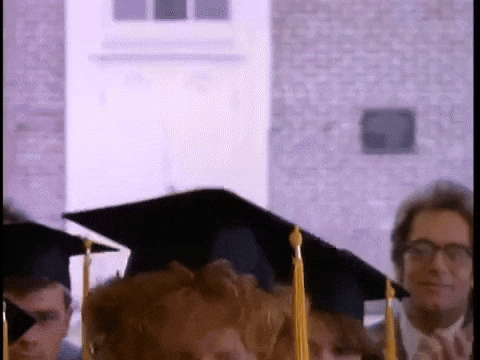 Are you ready to network?
Come along and meet local and national employers from across different sectors including small to medium businesses, government, private and not for profit.
Careers sessions on topics including:
Addressing Key Selection Criteria
Online applications
phone, video an face to face interviews
resilience and the future of work
Skilling up during these sessions will give you more confidence as you look for work, and less likely to feel like Michael from 'The Office'.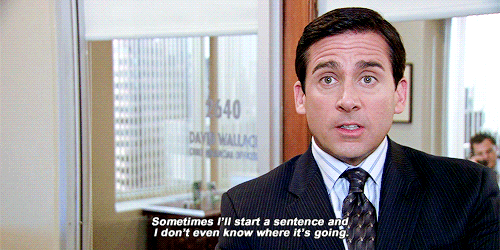 Get you CV and LinkedIn health check, by Career Ready and employers
Free professional LinkedIn photo booth for profile head-shots – so get that hair cut you have been meaning to book so you look your best.
Tuesday 19th March – Business, Commerce, Arts and Social Science Showcase,
Wednesday 20th March – Science, Health, Engineering and Technology Showcase.
Both days run from 11am to 3pm, Union Hall Bundoora Campus
To register :
To sign up, head to the career hub or follow this link.
The following organisations are already on board:
Accenture | Adecco Group | Australian Education Union | Australian HR Institute | ANZUK | Australian Institute of International Affairs, VIC | Australian Institute of Project Management | Australian Security Intelligence Organisation | Bank First | Bloom hearing | Bureau of Meteorology | Chartered Accountants ANZ | Carsales | Coles | Cor Cordis | CPA Australia | CSL Behring | Defence Force Recruiting | Delta Group | Department of Environment, Land, Water & Planning | Department of Defence | Department of Health & Human Services | Department of Infrastructure, Regional Development & Cities | Department of Prime Minister & Cabinet | Engineers Australia | Financial Planning Association of Australia | Flight Centre | Ford Motor Company | Frank Recruitment | Infosys | Jacobs Group Australia | LaManna Premier Group | Navitas Professional | Professionals Australia | Reece Group | Revita | RSM Australia | ShineWing Australia | Symbio Laboratories | Teach In | Telstra | Thoughtworks | Victoria Police | Victorian Public Sector Commission | Westpac. With more to come…