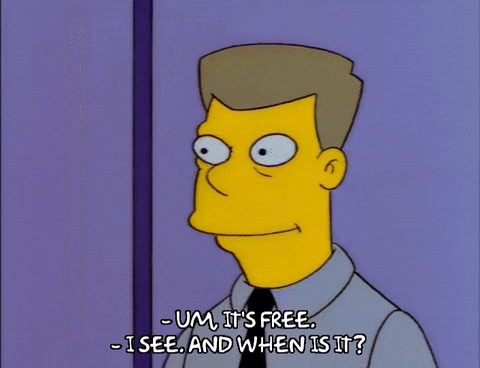 Studying at Uni is a lot different to high school or even other tertiary study. It is completely self directed, self motivated, self completed and we get out of it what we put in.
In a nut shell… it is up to us what we achieve!
But… there is a lot of help available to build our skills so that we will not just cope, but be successful in our degree.
The #How2uni workshops are part of this support.
Sessions Include:
How to Study – Tuesday 2nd April, 12-1pm in the Library Bundoora 1.34 and via ZOOM
How to stop Procrastination – Wednesday 10th April, 10-12pm in the Library Bundoora 1.34 and via ZOOM
How are you managing? – Tuesday 16th April, 12-1pm in the library Bundoora 1.34.
Preparing for final assessments – Monday 6th May, 12-1pm in the library Bundoora 1.34 and via ZOOM
Exam Strategies – Monday 27th May, 12-1pm in the library Bundoora 1.34 and via ZOOM