Welcome to all our new students who are ready to start next week. O Week was certainly busy, with lots of giveaway's and free food. Monday will definitely be a busy day on campus.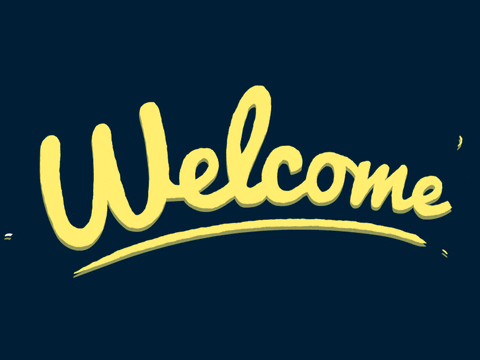 Hot Tip: Be sure to get your park early if your classes are in the morning as the car park can be super busy for the first few weeks while students sort out car pooling or public transport options.
Here at the blog we are here to support you as you journey through semester. We will feature student opportunities, well being posts, ideas on how to study and what to do leading up to exams. We will also have a monthly run down of reminders to keep you on track!
That is what this blog is all about… so welcome to your first…
Rundown of Reminders for Semester 1, 2019!
Download the My Latrobe App
The My Latrobe App is a great way to connect with your University needs on your smart devices. It has had an upgrade since it was first released, so for returning students be sure to give it another go. You can access the LMS and watch your online lectures from your phone on the go. You can check your timetable and receive up to date notifications about what is going on around campus. Your handbook, library links and study supports are also linked for you on the app. Definitely worth checking out to keep uni life that little bit simpler.
Check your Timetable
Double check you know where you are heading for your fist classes next week. If you are getting lost, you can look at the maps on the My Latrobe App or use the free app called 'Lost on Campus' by StudentVIP.
Take a Library Tour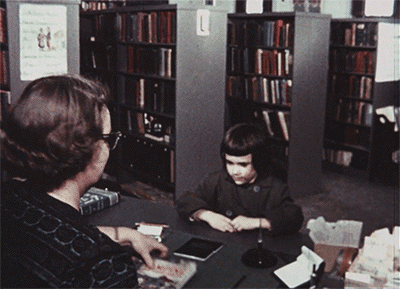 This one is important! Trust me… our library is nothing like this. If you missed out on a tour during O Week, take yourself around the library and be sure you know the different services provided in the library like ASK La Trobe, The Learning Hub and the Peer Learning Advisory (PLA) Service. Check out their Training and Workshops section which offers workshops covering Library Starter Classes, EndNote, Excel Basics, Library Tours, PowerPoint Masterclasses and loads of other options.
Clubs and Societies
Visit the Student Clubs and Societies page on the LTSU's Website and connect with like minded students. Whether it is a sporting, cultural, artistic or academic interest, there are loads of clubs to choose from and these are a great way to make friends and fun. there are over 90 student-run clubs, so there are loads to choose from.
That's it for this week… enjoy your first week around campus and a big good luck from all of us here at the Blog.
If you would like to suggest topics for blogs, or have questions you think we should cover, leave a comment below.