O Week is Week 0 (Zero)
Hello readers… this read is not just for people attending 'Orientation' later this month… but for all of us returning for another year at Uni… here is why! 'O' Week is Week 0. It is helpful to think of it as the actual start of semester, so that when classes start you are prepared. Read on!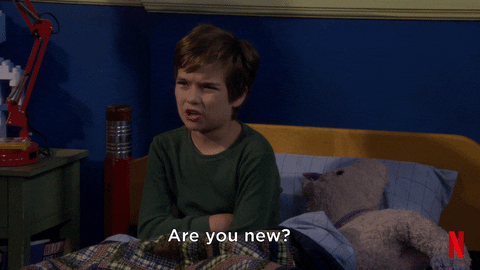 For NEW Students:
'O' Week – or 'Orientation' is really important for all first year students. No matter if you have studied at a university before, things change quickly and this is your chance to stay on track early with information at your fingertips. Some view Orientation week as an 'optional' event. But… during 'O' week you will not only get to explore the campus, but you come face to face with your Course Coordinators, Subject Coordinators, Lecturers and most importantly, other students like you who are also looking to connect and make friends. Why would you think getting a head start to university life as optional – as a student myself, I needed my 'O' Week to connect, feel more confident getting around and to have the opportunity to ask questions. There are campus tours, library tours, information sessions and some of the university services are out and about to help and answer your questions.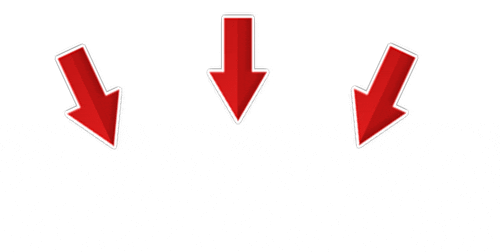 For RETURNING Students:
Week 0 – it's a mindset… Uni doesn't start in Week 1, it starts before… in Week 0. This is the week to read through your learning guides, work out travel and parking arrangements, make sure you are sorted with your timetable and start getting some better sleep before classes commence in Week 1. Get a little prepared, if readings are available, get started on them and work out your assessment due dates, adding them to your diary. That way, when you walk onto campus in Week 1 of semester you are prepared and ready to go.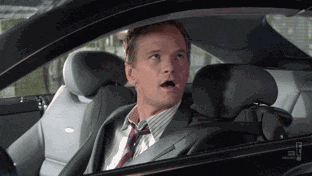 Enjoy Week 0 … if you have any comments or suggestions about how you prepare for Semester Start, please leave a comment below.