If this is your first year of Uni, or even if you are heading into 2nd or 3rd year, most of us will be balancing work and study during the year.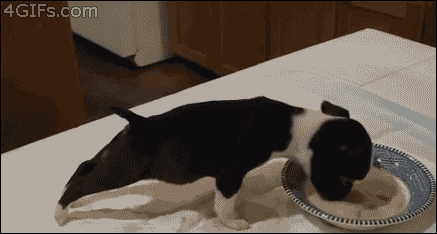 The key is to get the balance right between meeting your financial needs while you study, and getting the most out of your degree moving into your future career. If we invest all our time on one thing, we can get a little out of balance.
How many hours can you manage?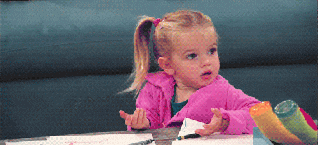 Well this is something that is a personal choice. I know students who have financial reasons to study part-time so that they can work more. Others work minimal hours being fortunate to live at home with their parents while they study – every students circumstances are different.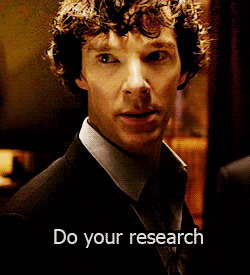 Research suggests that combining work and study negatively affects study completion for students if we work too much. However, the positive side to working while studying is that it improves our employment prospects. The National Centre for vocational Education reported that working more than 8 hours can begin to affect your studies. More recently, a study published in 2015 on 'The First Year Experience in Australian Universities' suggests 10 hours.
We all need to remember that we are all different and what works for one of us might not work for another. This is why it is important to seek support and help to get the balance right early on. To find out what might work for you, get in contact with Career's and Employability here on campus or Health Well Being and they help you get your balance right.
Finding a job:
If you are looking for a casual/part-time job while you study, here are a few options to point you in the right direction.
Get your CV up to date
Even if you don't have any or much experience, things you have been involved in such as volunteer roles, leadership roles at school, music or sporting endeavours can be used to highlight skills you have such as team work and reliability moving forward into the job market. For help in developing your CV, you can tap into one of the best resources on campus, 'Careers and Employability' and make a time to talk with someone and get the help you need to present your self in the best way.
What kinds of jobs are out there and where to find them
There are a number of ways to tap into the casual/part-time job market. Register directly with major retailers through their recruitment websites. Register too with UniTemps for jobs around campus. Major job boards such as Seek, Indeed, GradConnection , One Shift and SpotJobs, allow you to set up search alerts so that you are notified when any new roles within your search criteria become available.
Think about roles that exist within:
Call centres
Retail
Cafes and Restaurants
Fast Food Outlets
Baby Sitting
Labour hire
Reception and entry level admin roles
Hospitality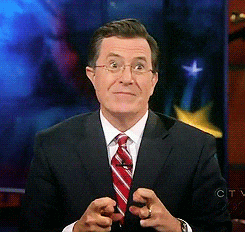 I wish you loads of luck as you apply for jobs, or work with your current employer to get your balance right. Please feel free to share your comments and feedback or questions about this blog.