Congratulations! You have your offer! You have accepted your offer… let's check where you are at?
After accepting your offer, you need to go to student online, confirm your personal details, choose your financial preferences and enroll in your subjects.
Core subjects
Further to last weeks blog, we wanted to break this down a little further for you. These are the subjects you have to complete in order to get your degree. Check your list of core subjects for your subject and ensure you are enrolled in the recommended core subjects for Semester 1 and 2 for the year. If you are unsure, ask for help.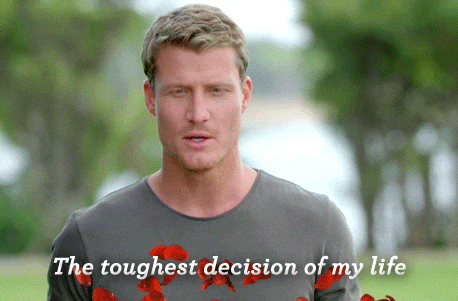 Electives
Ok so they might not be the toughest choices of your life, but Electives are subjects you choose – woo hoo… some people choose random non relating subjects such as a digital photography subject to explore other things. I didn't go down that track… I chose subjects recommended to me by the student guide and other students that broadened my understanding and skills related to my degree. We are all different and you need to do what will work for you, and give you the best outcome.
Timetable Preferences
Don't forget to get you preferences into allocate plus, our timetable program. Check out this blog from a few weeks ago to help you with this.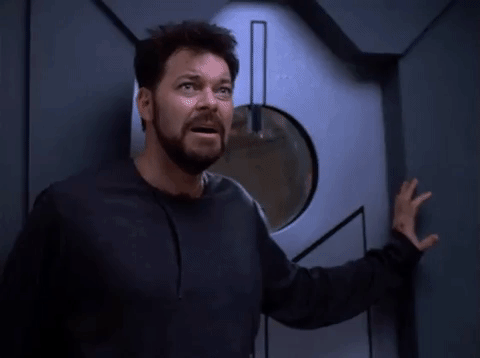 Help is always here…
Don't feel like this guy… help is never far away. For all of these processes, you can find a step by step guide on the La Trobe website by following this link.
Note: Once you have accepted your offer, you will receive a separate email confirming your account details and access to many of the student systems. If you cannot access these systems after receipt of this email, please try again after 24 hours. You can continue to complete steps 3 and 4 whilst awaiting this email. You will have full access to your student systems 24 hours after enrolling in your subjects.
For help with your enrolment, you can go to ASKLaTrobe. You can call, complete an online enquiry, or pop into their phsycial location at your campus. I would highly recommend going in person if this is your first time using their service to get a feel for how they can help. Check out this link for locations and opening times.