Hello! For those of you who are new to La Trobe, a big welcome from all of us.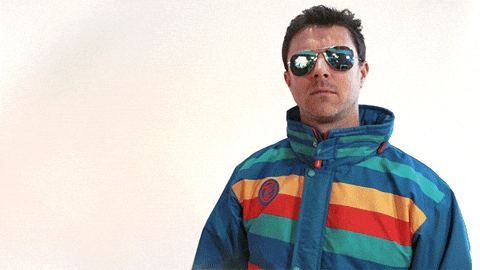 This blog is designed to keep students informed about what is going on around campus, and where to find what you need. You might find opportunities advertised here such as, how to volunteer on campus, grants you can apply for, student support and studying on exchange. Throughout the year, the blog is committed to brining you the information you need to connect, enjoy and succeed at La Trobe.
I have just entered the 5th year of studying (as I am part time) and will finish my bachelor this year (cue balloons and streamers). But I am still discovering things that are on around campus that make uni life more interesting.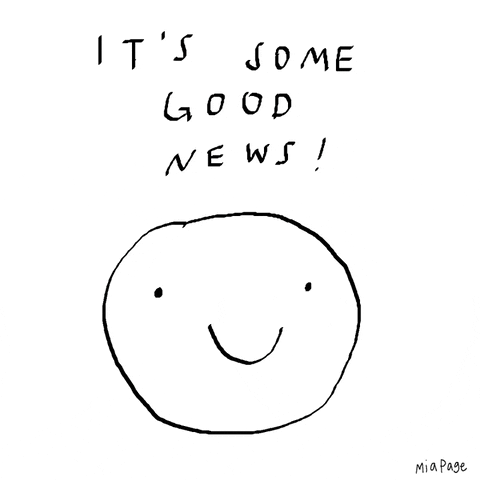 But… it is important to start from the top… and for those of you entering first year, whether transitioning from high school, TAFE, Work or being a stay at home parent… there is a lot of information coming your way during the week leading up to and during your first few weeks here in uni.
So… if you are feeling lost… here are few tips to help you navigate your way through the next few weeks.
Help is available from ASK La Trobe regarding any enrolment issues or questions. Remember, we each have core subjects we need to complete as a compulsory component to our degrees, and then we can choose electives. So be sure you are enrolling in the correct subjects and seek help if you are unsure.
Sort out your timetable
Once you are enrolled in your subjects, choose your preferences for your timetable through allocate plus. For more information on how to access and use allocate plus, see this blog.
Get this done sooner rather than later. Your card will not only give you access to discounts at the movies or for travel, but you will need it for printing in the library and identification for events and exams. Get it sorted now so you can pick it up during Orientation… get your hair sorted as this pic will be your pic for the duration of your degree – no pressure 🙂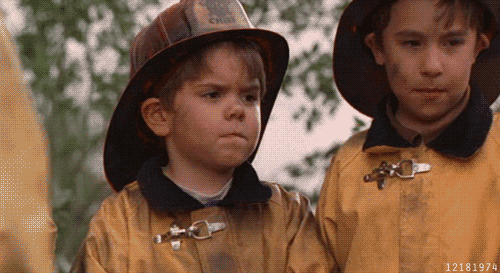 Well that is all for now… Talk to you next week – don't forget to plan to be at Orientation – treat it like Week Zero where you can take the time to get to know your way around, get any help you need and make a freind or two.
Have a great week!