Are you ready for 2019?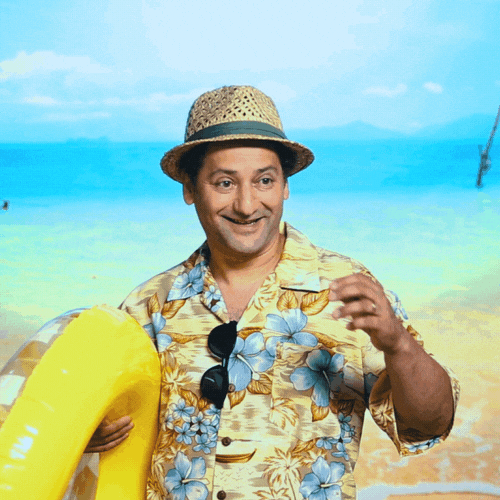 Source 
Here is a quick check list to make sure you are 2019 ready before
you head off on your Summer holiday!
Check in with your results:
Wednesday 12th December – This is the official date that results for Semester 2, 2018 are released (sometimes it is a little earlier if we are lucky – keep an eye on your email).  If you find you haven't passed a subject that you need to complete before moving forward, make contact with ASK La Trobe to know how to proceed.  If need be, contact your course coordinator on how to continue studying until you can retake the subject – and know that you have help here if you need.
Re Enrol for 2019
Source
Make sure you can get this sorted before you go away.   I got onto this early, and I am glad, as I have just  6 subjects left to take and one of the ones on my planner is now no longer offered in 2019.  I needed the time to sort out with ASK La Trobe and my course coordinator which subject to take instead to still achieve the minor I have been working towards.  It also gives the University time to sort out the logistics of timetabling with student numbers.
Help is here over the holidays
Source
If you have any questions, remember the university only closes over Christmas and New Year for a short break.  All other days, services are still here to help you if you need, just check in with their links via the web page to see if the hours may be different.
Library – working up until 21 December 2018, and reopens 2nd January 2019.  Check out this link before going across all campuses, to be sure of opening hours.
ASKLaTrobe – check in with their web page to find out opening hours.
Career Ready will be closed for the Christmas and New Year Period, 21 December 2018 until 6th January 2019.