Ok so here we go, week one of exams begins.  Now I am not going to remind you to eat well and stay active, we have blogged about that before.   Instead let's talk about game day.  That is, the day of your exam and strategies on how to cope with the anxiety and stress this can bring.
First:  Preparation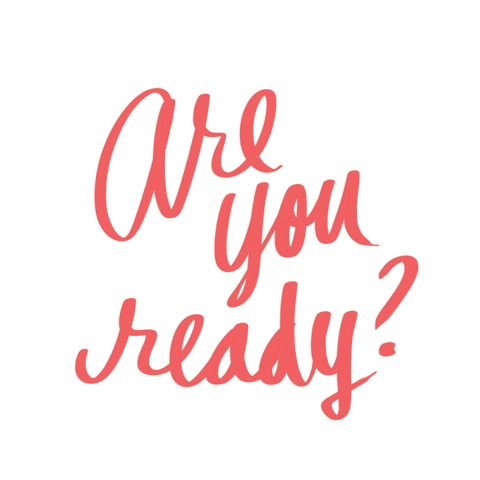 Source
The best way to avoid stress on exam day is to be prepared.  Get your study done, and sleep well the night before if you can.  The day before your exam, check your timetable again specifically location, time, duration of your exam, what you can take in and of course the best place to park.  If you have never been to that building before, you could always take some time to locate it the day before so that you know where you are going on exam day.  If you don't have time to do this, make sure you are early.  If your exam starts at 9am, don't arrive onto campus later than 30 mins before, to give yourself time to find your location, check your student number is listed and what seat number you have been allocated to.
Second: Avoid BEFORE Exam Discussions
There is nothing worse than getting to your exam, catching up with a few classmates who ask you, did you study this, or can you remember about that.  It can lead you to doubt your own preparation and really , who is to say they are on the right track and you aren't?  Get ready to block this conversations.
Source
I pop in my headphones, keep my eyes down and those that know me well know not to discuss content with me.  If they start, I just say, "I'm trying to stay relaxed and don't want to start talking about study now".  I have even moved away from a group of friends before and just listen to some music, or the radio for distraction.
I like to go for a walk before my exam too.  Even my family know not to even bring it up, it is just like any other day for me and we have breakie and off we go.  It is just my way of keeping calm, relaxed and ready to show all the things I have learnt in my exam.
Third:  Nail It!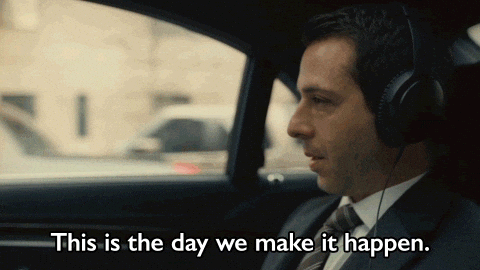 Source
Exam are not testing you to trick you, they are providing you with an opportunity to let them know what you know.  This is the one thing that has stuck in my head over the last few years, and has really helped me relax before an exam.  They want us to succeed!  It is our time to show our subject coordinators that we have listened, processed and can apply what we have learnt.
It has been said to show all your working or write out the whole process if you are unsure and do as much as you can in a question as you can get part marks etc.  Don't just think the questions is all too hard, have a go and write something – you never know – you might just be on the right track.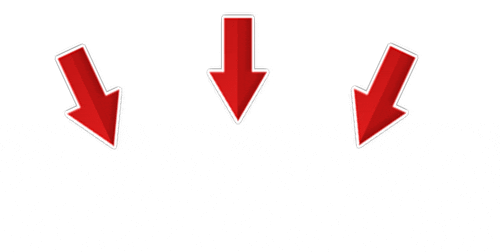 Source
Things to know:
Taken directly from the  La Trobe Website so that all information is correct.  Check this link for any updates.
You must bring your student ID card to all exams. If you forget your ID card you may also use your:

Passport
Australian Driver's License
Other photo ID (issued in Australia only)

You will not be allowed to enter an exam if you arrive more than 30 minutes after writing time has commenced. Missing an exam due to misreading the timetable is not grounds for special consideration.
Materials allowed into an exam are listed in the 'Allowable Materials' column on the examination timetable. This is to be viewed together with the allowable materials list.
If you are found in possession of item(s) not specifically permitted in the allowable materials list you will be reported for Academic Misconduct.
Your wrist watch must be placed on the desk in front of you. Smart watches are not permitted.
Exam rules set out what you can bring and do during an exam. Read the exam rules before attending your exam.
Other Frequently asked questions are covered via this link.  Check it out to be sure you are in the know.
Good luck everyone!