Welcome to Week 12!
Last week of classes and just a few weeks away for those of us who have exams until we can enjoy holidays.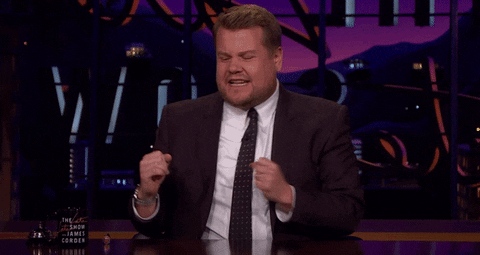 Source
This is the week to be in class – loads of hints and tips tend to come our way during the review of content lots of lectures tend to cover this week.  Get out that note book and listen in carefully for those last minute content tips that just might point you in the right direction for exams.
Take time to sit in the sun, and take a deep breath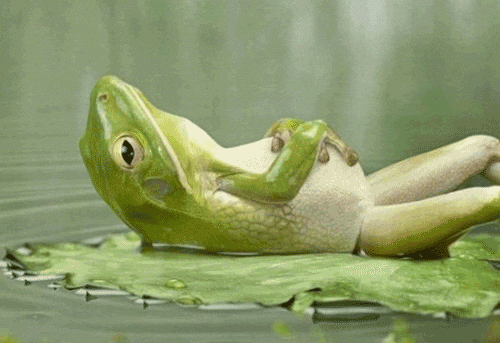 Lets not beat around the bush (translation: avoid talking about something difficult or unpleasant) it is a particularly stressful week heading into exams and finishing off major assessment pieces.
We are tired, we are stretched across loads of different responsibilities.  I totally get this!
So, this is why its good to stop, take a deep breath, sit in the sun for 10 minutes and just let ourselves have a little break so we can cope better with the next few weeks.
I factor these breaks in thanks to my watch that reminds me to take some deep breaths and I have to say, I am really finding these reset moments helpful as they help me keep a clearer perspective so I can better focus on what I am doing at the time.
Source
I also like to practice Mindfulness.  I find that taking a few moments each day really helps to reduce my worry about all the things on my 'to do' list'.  This Meditation form of Mindfulness is really useful for me to build these skills.  I also then try to apply this into my every day life… that is staying focused when listening to others or enjoying the taste of my food rather than just eating in a hurry so I can get on with the next thing.  One of easiest ways I find to be Mindful without meditation is to look up and around me at the trees and bird life on my walks and just enjoying what I am doing at that point in time.
There is a great free app from Smiling Minds you can download that teaches you how to be mindful.  Other apps include Calm, Headspace, The Mindfulness App.  You can Google and find which one might work best for you – some of them have in app purchases or cost to download.  I like Smiling Minds because it has age appropriate sessions I can do with my kids and it is free.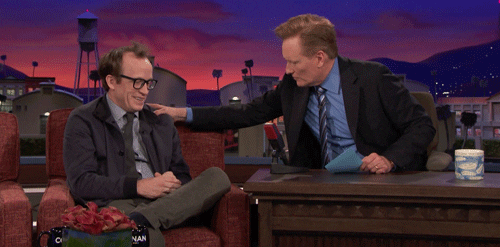 Source
Mindfulness is something a lot of businesses, schools and sporting clubs are implementing to help us cope with the stressors we experience in day to day life.  It is even something a few of my lecturers have discussed during some of my Rehab Counselling Classes.
I have found Mindfulness so useful, and after practice (let me tell you at first my mind was wandering everywhere and I found it hard to switch off) I am definitely feeling more relaxed, clearer in my thinking and coping with my responsibilities better.
Source
Enjoy your week everyone… and remember to stop occasionally, look up and around and just take a deep breath.
Remember there are services available around campus if you need support.  Follow this link to health and wellbeing for student support.