Welcome to Week 11!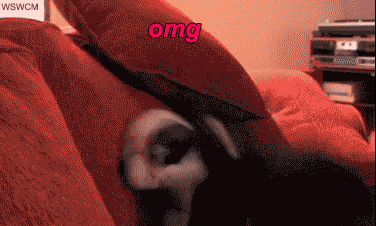 Source
With things in full swing heading into final assignments, presentations and exams, we have just a few reminders to keep you on track to finish the semester well and prepare for next year.
#How2uni Workshops
Source
Need help preparing for your exams?  Come along to the #How2uni workshop, Tuesday 23rd October.
These workshops run for an hour and are free to current students.
'7 Strategies to sitting your exams' – 12-1pm in TLC 114
Register here through Eventbrite to secure your place.
Re enrol for 2019
Source
I know we haven't finished this semester yet but re enrolments opened Monday 8th October for Summer 2, Summer 3 and Semester 1 and 2 in 2019 via your students online account.  Get online and secure your place in your degree by re enrolling in subjects.
There are also a number of drop in sessions across the campuses by Course if you need help in knowing which subject you need to enrol in for next year.  For more information click here.
Feedback:
Source
La Trobe is after our feedback – this is your moment!  If you liked or disliked something about a subject, or have suggestions for improvements, or want to discuss class sizes – this is your opportunity.  We pay good money for a service here at La Trobe, and this is one of the ways they an engage with us a students and listen to our needs and concerns.
Don't forget to give credit where credit is due too!  If you have liked or benefited from something – let them know that as well.
Remember, your responses are confidential.
Source
Well that is it for now – keep looking after yourself over the next week… it might all seem a little overwhelming but just know there is help if you need it.  Here is a link to student well being if you feel a little more support would help you through the end of Semester.