Welcome to week 10!  That means we only have 2 weeks to go before we hit SWOT Vac…  the lull before the storm of exams and final assessments.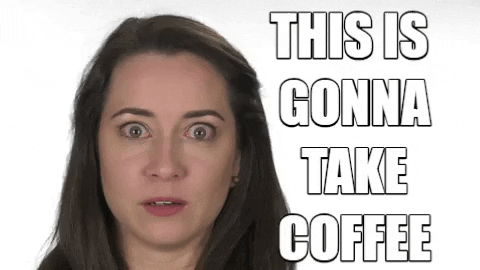 Source
What should we be focussing on to finish well?
Well we have a lot to think about over the next few weeks so lets just keep it simple… here are three ways to finish well…
1. Make a List
Source
When we keep all of our 'to do list' in our head, we can catastrophise it a little, and it can actually feel worse than it really is.
Making a list helps us see in black and white (well pink and yellow if that is your thing) what it is we ACTUALLY need to do.
When it is all set out before you, you can plan your attack.  I like to cover the hardest things on my list between 9am and 1pm – this is the best working time for me – yours might be at midnight or late afternoon after a long sleep in, but I know my best work time, and so I use it and am way more productive. During my 'down times' when I am not at my best, I choose the easier things to do, such as formatting or editing an essay, or going for a walk while I learn content off my study cards.
2.  Keep Going to Class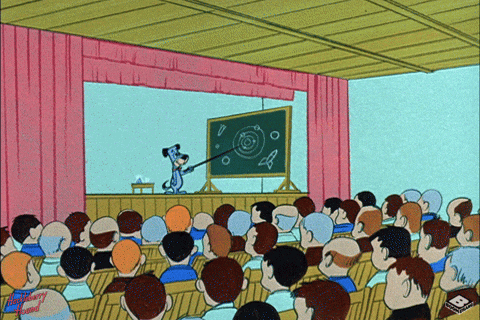 Source
It sounds too simple to be true, but hey, lots of exam hints and tips happen in the last few weeks of class, and this is also your chance to as for help if you don't understand your content.
If you are going to go to any lecture, generally your last lecture for the semester is one that will review the semesters content – definitely one not to miss!
3.  Study Groups Really Help
Source
I found this really helpful when rote learning for an exam and when preparing for the testing of my understanding of process.  … Study groups are a great way to check your understanding of something by teaching it to each other.  Seriously I cannot recommend this enough.  Also too, you keep each other on track.
These are just a few ideas to help finish the semester well… we would love to hear yours and you can leave them in the comments below.
Note: The Draft Exam Timetable is out and you can view this by clicking on this link.
Happy week 10 everyone!