Are you in the final weeks of your degree?
Okay let's pause for a happy dance…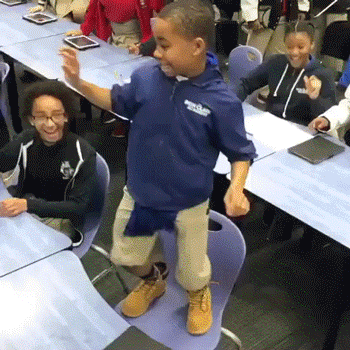 Source
Are you thinking about Post Graduate studies?
There is an expo designed to answer your questions and point you in the right direction.
This expo will help you explore degree opportunities and the diverse range of careers they can lead  you to.  An information paradise for those of us looking to study further, but are unsure of what direction we need to go.  La Trobe has some fantastic guest speakers across the day in Todd Sampson, Jan Owen AM, Sophia Cachia and many more.  Each of the links below will allow you to explore each of the speakers profiles, our own academics involved on the day as well as the full program.  You can even get a free LinkedIn headshot taken on the day.
Register Now by completing this online form to secure your spot.