Welcome to Semester Break!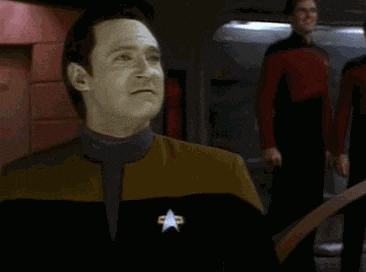 Source
Ok, we have no lectures/workshops/labs/tutorials to attend this week, so we can use this time to play a little catch up.
Time to Catch Up: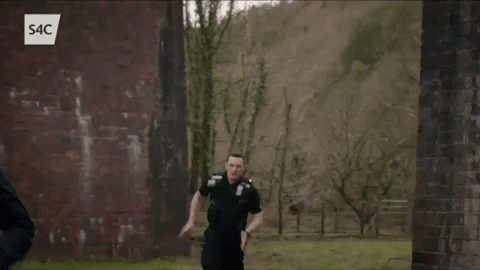 Source
A lot of us have had multiples assessments due in the last week or so, and I for one am a little behind on one of my lecture recordings.  So, the holidays are a perfect time to check in with those things you have let slip a little and get back on track.
Time to Check in: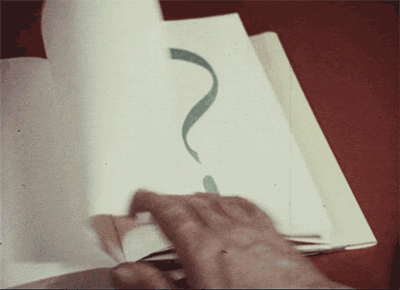 Source
It is also a good idea to check if you are understanding your content, make a list of questions to ask inWeek 9 of semester and be prepared for  your final assessments and exams.
Time to Rest Up: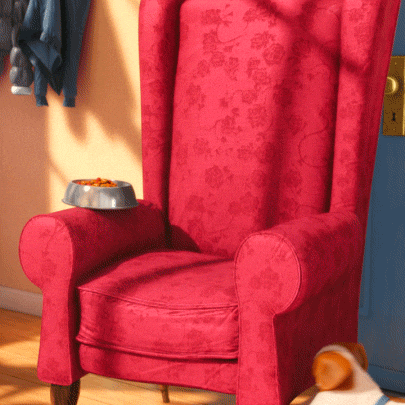 Source
I am also a massive fan of getting a good rest too. So take time out for yourself and enjoy a longer sleep, catching up with friends and seeing a movie.  That way, you can feel refreshed and ready to tackle the last four weeks of semester moving into exam block.
Enjoy your break!