Have you ever wished you had a little extra to help with the expenses of Uni?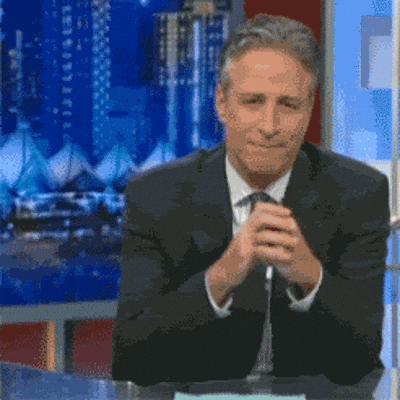 Source
Are you undertaking an Internship or Work Integrated Learning (WIL) placements during Summer 1, 2018?
The college of Science, Health and Engineering (SHE) is here to help.
The grant is a one-off amount of $2000 to assist towards the costs associated with your internship or placement.
Full details, including eligibility and application form, can be found on here.
Please note you must be enrolled in an eligible subject (see Scholarship page for link to a list of subjects) and have an internship approved by your subject coordinator at the time the grant is offered. If you are currently awaiting approval, please apply for the grant by the deadline. A provisional grant offer will be made pending approval of your placement/internship by your Subject Coordinator.
The grant application
closing date is Friday September 28, 2018.
But wait there is more…
…even if you are not looking at a Summer subject there may be other scholarships you are eligible to apply for…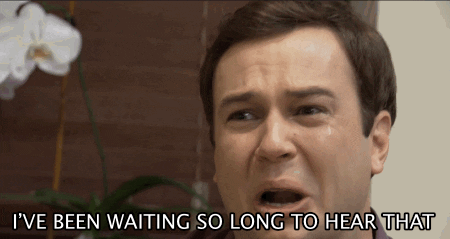 Source