Hello again!
Ok so you may know by now that I am a student, writing a blog for students, but I am also La Trobe staff and am pretty lucky to work in the STAR (Student Transition, Achievement and Retention) Team with people who are focussed on how to help us students succeed at Uni.
For mid year intake Orientation, they revamped a pamphlet based on research conducted by Griffith University in Queensland, to help our newest students transition into life at Uni.  On the back were the '7 Predictors of Success' Griffith developed through research with their own students.  Definitely a quick reference guide to help us stay on track for fun, academic success, network building and getting our life balance right now (a skill that will help us throughout our careers).
Source
So what are they – well before I let you in on these secret 7 – that's just it, most of them are not secrets and just common sense, but it is always good to check that we are doing most if not all of these to ensure we get the most out of Uni, after all we are paying for this education, and we want to get our monies worth.
1 – Time on task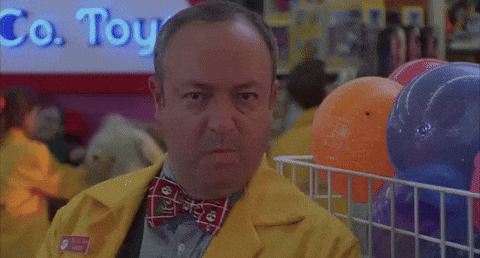 Source
Yes we actually have to spend time for each subject every week.  Not just the ones we like, or the urgent assignment we have due, but every subject.  This is the strongest predictor of success! A good way to do this is to work out your time in chunks.  For example, I spend the morning doing readings and research for assignments because that is the best time of day for me to work.  However, when I am less engaged in the afternoons, I watch the online content and force myself to take notes so that I am taking it in.  You may work better later in the day and into the night – that's perfect, just work out what is the best time of day when you are most efficient, and this is when you do the more complicated study tasks that require more effort.
2 – Attend Class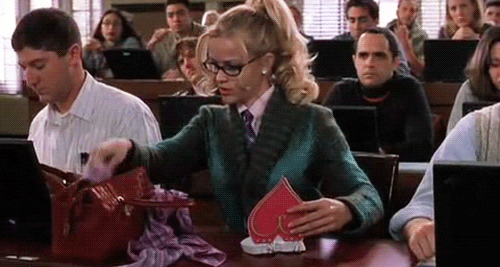 Source
This is an obvious one and is the second strongest predictor of academic success. Do I really need to write more here? Going to class ensures you connect with your teachers and other students and have opportunities to ask questions as they arise. This is one that a lot of us do skip from time to time but if it happens too much, it really can affect how you are tracking with the subject content and staying on task.
3 – Focus on Goals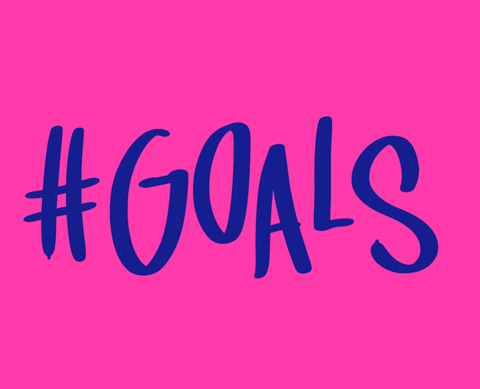 Source
Your goal may simply be to get to the end of Semester 2 in one piece having passed your subjects while earning a little cash on the side.  Or like me, you may know exactly what it is you want to do after Uni, and the study is the way to get there.  It helps to stay focused on a goal to motivate you to get the work done.
4 – Develop Self-Confidence

Source
When you do well… name it!  Celebrate it!  My friends all get a post of my grades at the end of semester – yeah sure I might be bragging a little, but it also helps to celebrate the hard work I have put in, and I feel like I can keep doing it!  Maybe you way might be to keep some of the great comments you get on your work, and print them out and read over them every now and again so that you remember how well you are doing.  After all you did well getting an offer to uni – you must be doing something right!
5 -Develop Peer Relationships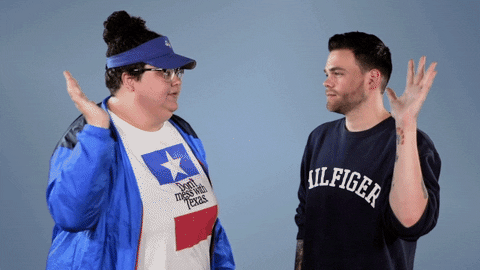 Source
I have found this one hard up until this year as I have been a part time student and make a few friends who end up moving ahead into the next year level and I don't get to see them much.  This year however I am at the pointer end of my degree and am now in classes with other students I will actually graduate with.  This has been so great this year having a coffee or lunch together and working on our assessments.
6 – Online Engagement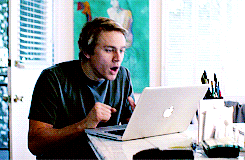 Source
Get onto the LMS Student Forums and read the posts, ask questions.  We also need to make sure we check our emails for any subject updates or opportunities.
7 – Work-Life-Study Balance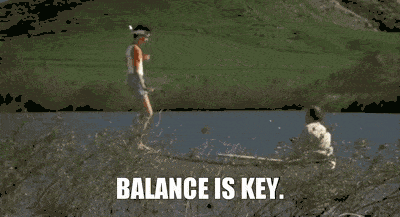 Source
It is suggested if you are studying full time that you don't work more than 15 hours per week in paid employment, so that you have enough time for study as well as fun.  I know for some this is difficult we are trying to make ends meet.  I for one am doing three subjects instead of four, which leaves me more time for study and my family.
Ok so many predictors of success are common sense, and things we know, but it might be work checking in with them, and seeing if there is one or two you may need to work on.
Happy week 5 everyone!