Heading into Week 4…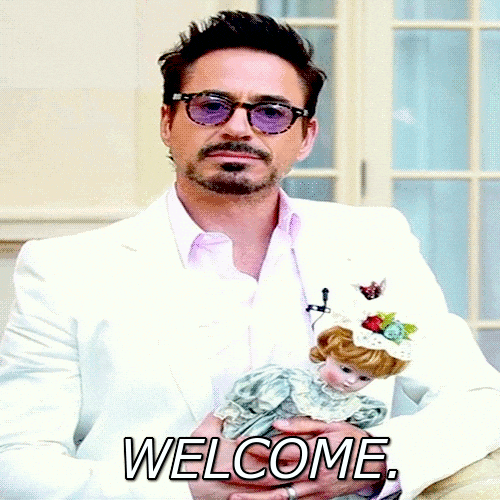 Source
If you are already working on assessments ( I have one due next week worth 45%) like me you might be a little everywhere getting it all done.  That's why here at the blog, we like to give you a run down of reminders to help you stay on track of all the opportunities around campus.  This) first one is a winner… academic help!
The Learning Hub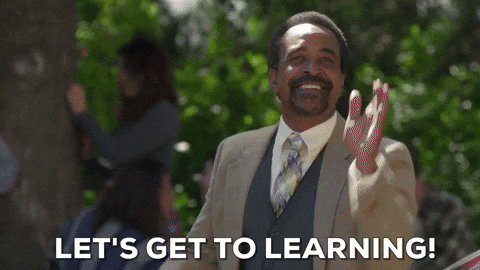 Source
Based on student feedback, La Trobe have opened a Learning Hub after the success of its Maths Hub you might have seen in the library. You will now have access to the:
Writing Hub

– plan, draft and edit assignments, using research in writing and quoting, paraphrasing, referencing

Study Skills

Hub

– time management, taking notes for study, presentation skills and preparation for exams.

English Language Hub

– improving vocabulary, grammar, comprehension, speaking and writing.

Maths Hub

– support for mathematics, statistics and numeracy.
Choose your Learning Hub location:
Albury/Wodonga campus: in the library, at the PLAs desk.

Bendigo campus: Library,  Level 1 – queue up and book in via Ask La Trobe.

Melbourne/Bundoora campus: Library, level 1

Mildura campus: in the library, at the PLAs desk.

Shepparton campus: find us near the lockers in the library for PLAs, or upstairs room 213

on Level 2 of the Library, access via the PLAs desk on Level 1.
For any questions relating to the HUB, email studentsuccess@latrobe.edu.au
How to get the work experience you need!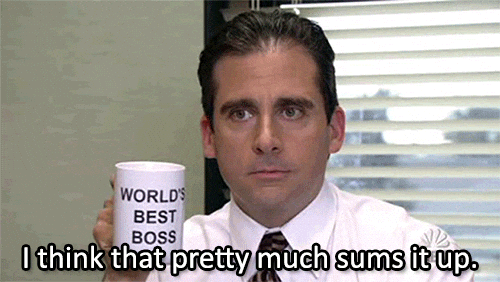 All students from all disciplines are welcome to attend to learn how to source and secure your own internships and placements. You never know, you might just discover the worlds best boss!
You will learn:
how to identify the right organisation to approach
how to target your professional networks
how to make your approach
how to negotiate the terms of your internship
how to gain relevant work experience that you will receive credit for
Tuesday 21st August 1pm – 3pm  Bundoora Campus Library, Level 1, Room 1.34
Wednesday 29th August 11am – 1pm Bundoora Campus Library, Level 1, Room 1.34
To book go to https://howtogettheworkexperienceyouneed.eventbrite.com.au
Getting Career Ready – Semester 2 Events
Some events will be streamed online via Zoom so any student from any campus can attend!  Register for the event you are interested for and you will receive an email with a link to view the even online. There are multiple Webinars and Employer Panels for each of the following sectors:
IT and Engineering
Healthcare
Psychology
Science
Business and Commerce
Media, Arts and Communication
Events are on now, and continue throughout the semester.  Follow this link and log into Career Ready to see what suits you, and register to attend.
Census Dates
Source
Remember, if you are having second thoughts about a subject, or circumstances mean you need to reduce your study load, to avoid paying the subject fee and avoiding a fail grade, you can withdraw for Semester 2 subjects by 31st August, 2018.  If you leave it to 26th of September, 2018, you will have to pay the subject fee cost, but you can still avoid the fail grade on your academic transcript. After the 26th September 2018, you will both have a fail grade on your transcript and have to pay.  It is all explained via this link if you need more clarification.