Ok so we are in Week 3, and let's be honest, the first couple of weeks are all about working out what you have due and when, getting into groups and what your subject expectations are.  But now we are in Week 3,  it really is time to get into study mode and get some of the those first assessment pieces done.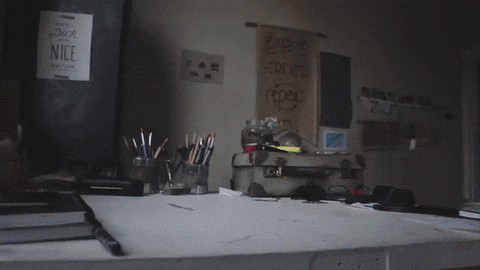 Source
Have you ever used the Assignment Calculator?
You can find it on the Library's Home Page under Assignment/Thesis Support…Check it out here…
…and you will see this…
All you need to do is put in your due date and subject code, and it will help you map out a schedule or a timeline of what to do by when.  I love this tool because it means I have little due dates, and the mammoth task, all of a sudden, feels so achievable.  You can ask it to give you email reminders too by clicking on 'Get Reminders' or simply print the recommended schedule.
The calculator not only gives you hints and tips of what to do by when, but also where to get help.  For example, contacting a PLA (Peer Learning Advisor) for guidance, or a Librarian if you are finding it difficult to locate resources.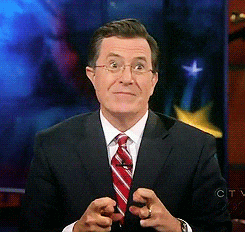 Source
Good luck!