We are so lucky to have this contribution from our guest Blogger…  he brings the perspective of both student and staff to help us with a few hints and tips to make Uni life more successful.  Happy reading… Introducing… Paddy!
---
Hi I'm Paddy…
I started studying Nanotechnology here at La Trobe, majoring in chemistry and physics and graduated with chemistry and nanotechnology majors.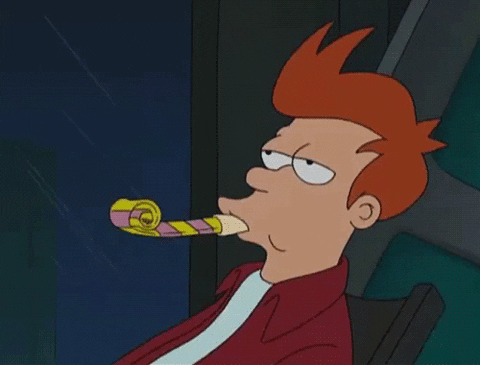 I underachieved from the beginning by mostly cruising through asI had enough foundation knowledge from year 12 that I didn't have to put in much work outside of class to pass. This affected me after first year as I lost the skills and motivation to study outside of class. As a result I failed or just passed subjects, though I did well in others. There were times where I didn't study due to family health concerns and should have applied for special consideration but didn't.
I was lucky enough to get the opportunity to become a physics demonstrator here at La Trobe, teaching one class a week. Shortly after starting, the opportunity arose that I assisted in undertaking some subject administration while another demonstrator was away. From there my responsibilities rose as other opportunities came my way. From there I assisted in blending content on LMS, marking exam questions, and became an outreach demonstrator and subject support tutor later on. The various responsibilities within subjects besides teaching was enlightening.
I'm now working as Technical Officer here at La Trobe and wanted to help you with some insights that would be beneficial during your first year and wish I could tell myself as a first year student to help you reduce some of the mistakes that I know I made or have seen during my time as a demonstrator.
Demonstrators and lecturers are approachable
They really do care, but are often busy so make sure you approach them at the right time. I've often been surprised by students saying that they feel a bit intimidated approaching a particular demonstrator or lecturer when I know they're genuinely one of the nicest people you could meet.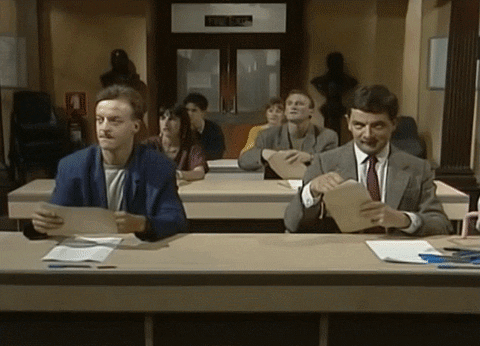 Ask for Help!
There's no need to suffer in silence. I've seen many students' semester saved or turned around because they put up their hand or sent an email to ask for assistance when they needed it (the sooner the better).  Problems are more easily dealt with if confronted before a due date/cut off time. Let your subject coordinators or demonstrators know what is going on before things become an issue. They can be dealt with sooner as a molehill rather than as a mountain later.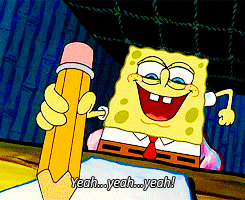 Show All Your Working…
…or assumptions made from information given. I've marked many exams and seen some of my own. It is not always a lack of knowledge that costs you marks but the lack of showing your knowledge. A small mistake in your head or on a calculator can cost you many marks. When you understand how consequential marks are given on exams, you never leave anything out.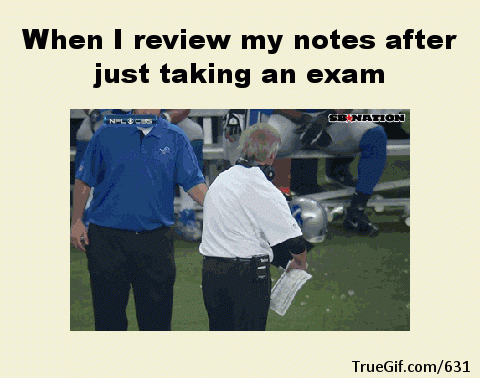 Source
Request an Exam Review:
If you underperform on an exam, you can request an exam review. You may discover that you're making the same mistake throughout your exam, costing you valuable marks. Mistakes often translate into other subjects. I found on one of my own reviews that it wasn't a lack of knowledge but making careless mistakes under the pressure trying to complete the exam in time. This could affect me in every subject.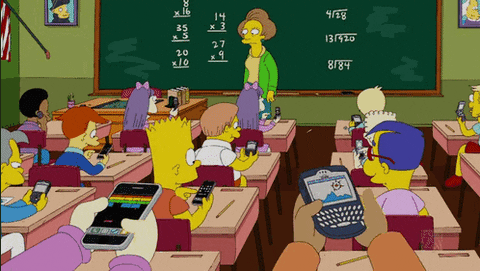 Attend class
Not because you necessarily because you learn better but you stay engaged with the subject. You understand how much work needs to be done each week and get reminders of when assessment is due from the lecturer and friends and form a study group.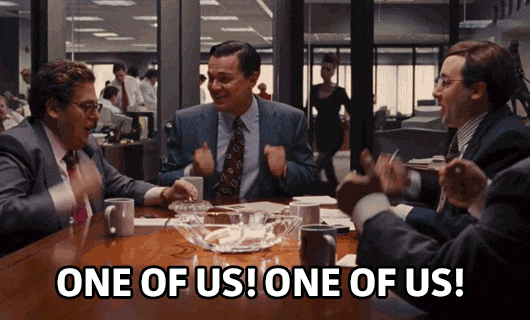 Join or start a Study Group
I did my best work in study groups because we pushed each other to do better and ensured we all understood the assignment. I drew inspiration from reading other people's work and got a better understanding of what was quality work and what wasn't. Cooperation is ok (just not collusion).
Take extra-curricular opportunities as they come
I was fortunate enough to do a trip overseas but wish I had organised myself into doing a cadetship during the breaks. The friends who did them got an initial advantage over other classmates which lead to even more opportunities and advantages.
Join a society
Societies are a fantastic way of meeting new people, particularly older students who are finishing their degree or studying post-grad. Experienced students are willing to help and you can get seek their advice about the direction of your future studies. I play footy for LIMS Lazers, a social team that has male and female players, some of whom had never played before. It's a great melting pot for people of different backgrounds coming together who study science and want to be active.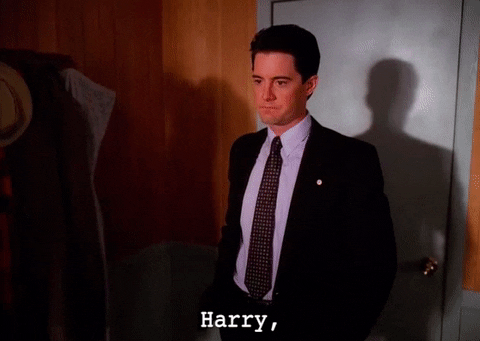 Check the Forums on the LMS
Got a question about the subject? Check the forums on LMS to see if it is already been asked, you can get your answer immediately. I've seen a massive difference in student awareness in a subject depending on how much forums are used. I often see or hear a question asked timidly because of a fear of looking stupid only to have many other people react because it was also something that they were afraid to ask. Other students are also fantastic at responding with thorough and helpful advice.
Finally, I would just like to say there are many free support services for La Trobe students to take advantage of. The most important thing to remember is to be honest about your situation or how you are struggling and use this help rather than feeling that it is too hard.
All the best with your studies.
To find out about the support services for La Trobe students, follow this link.