The wait is over…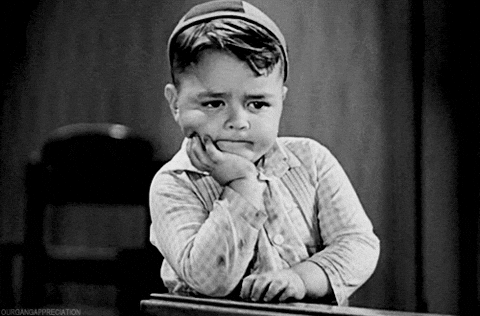 Source
…results were officially released early over the weekend!
So, what do you do if you didn't get the results you need?
I know that I have two subjects I need to pass as prerequisites for next semester.  So, if we didn't get what we needed, it is a good idea to seek advice straight away.
ASK LA TROBE has a wealth of information under their Current Students FAQ section regarding results.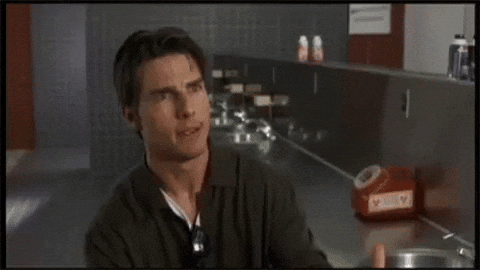 Source
ASK LA TROBE advises, if you have already enrolled for Semester 2 subjects that have a pre-requisite, when results are released, the system will automatically assess if you are eligible to be enrolled in subjects that have pre-requisites.  If you don't meet the requirements for a particular subjects (that is failing the pre-requisite subject) it will automatically withdraw you from that subject.  You can find out more information here about this.  Of course I recommend that you double check that has all taken place in your Student Online account.
If this happens and you need to retake a subject, I suggest you start with ASK LA TROBE and make a time with them to discuss the plan moving forward.  Your Course Coordinator too would be a good person to ask for help in how to continue with other subjects until you finish the pre-requisites required.  This link provides a list of what to do if you fail a subject, if it is a core subject or elective subject and how it affects your academic progression.
Source
If you need to talk to someone and seek a little help,  La Trobe also has its Student Well Being service you can connect with.  Click here for a list of their services and how they are ready to help you.
Don't get caught up in a fail grade… it is not the end of your degree and many successful graduates have had periods of their degree where they really struggled.  Seek the help that is here and remember that La Trobe are here to help and want you to reach your goals.
Source
Have a great week everyone and Good luck!