Yes!!! Exams are over and it is time for some relaxationing!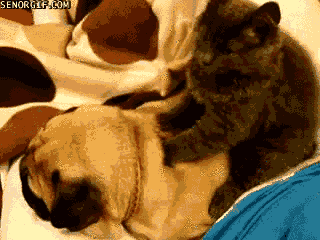 Source
Ok …. so it's also time to add in some extra work shifts and get out of debt a little too, either way, we need to make sure we 'break well' during our holidays.
My friends and family keep asking me, "what are you going to do with all your free time?"  When I say "nothing much", they are a bit shocked.  I guess they expect I will work more, or plan my week, clean more or something.  We have this pressure or expectation that we should be doing something or staying busy.  Other than the days I am working, I have decided during holidays to not feel any guilt about taking a break!  I am really challenging myself to relax, and not plan every waking moment of my day, or feel guilty if I sit on my lounge for an hour or two with a movie or a good book.  Let me say, so far so good! I am loving it.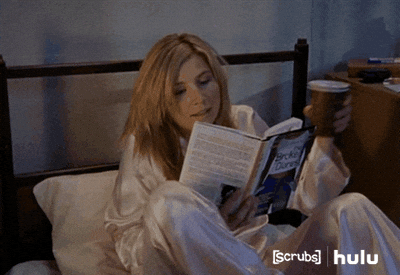 Source
Most of us as students are juggling family, jobs, friends, sport and study.  When study is on break… I love just taking that extra time not to plan.  I just want to enjoy my kids more, enjoy my friends more, try out those Recipe's I have been hording, sneak off to the movies during the day and simply read for fun.  I am not over planning my days (when I am not working) as for me there is nothing more relaxing than not having to be somewhere by a certain time.  Yesterday, I simply walked… no destination in mind but just wandered and found a coffee shop, enjoyed reading the paper while I had a coffee, then walked home.  I was out for almost 3 hours but boy did I feel good after the exercise and good coffee but mostly that freedom of being able to wander and simply 'be'.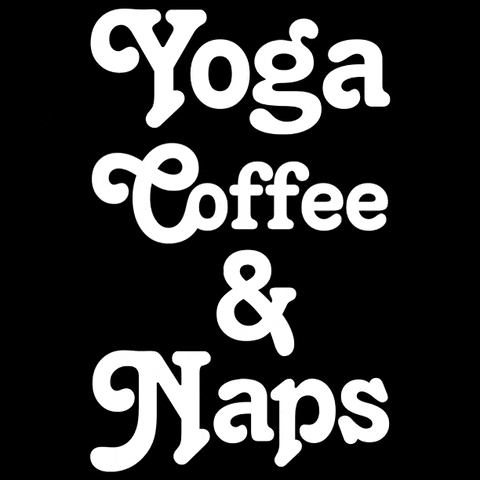 Source
I would love to hear how you break well.  What are your tips for resting up over the holidays? Share your thoughts in our comments and we can all get ideas together how to 'break well' during the  holidays.
Happy relaxationing everyone!
Source