To all of our new students starting mid year, especially our Nursing intake who are enjoying Orientation today a big welcome to La Trobe!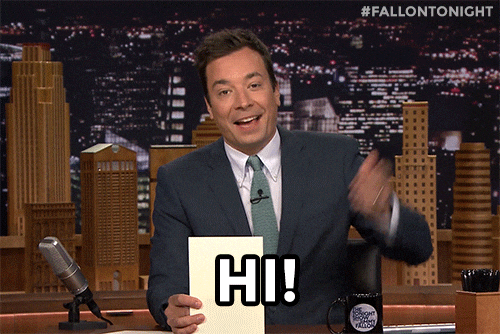 Source
This blog is designed to help, remind, encourage and inform you about all things La Trobe, specifically for our SHE (Science Health and Engineering) College.
For today, we just wanted to say welcome and give your a few tips for getting started well. So, here we go…
Get your Student Card
Source
Have you organised your student card yet?  You can do this online following this link.  It is super important so that you can use the printers, gets great discounts and you will need it when sitting exams at the end of Semester
Enrolments and Timetables
It is good to double check you are enrolled in the correct core subjects via Student Online.  Once you have enrolled, you can then log onto Allocate Plus (our Timetabling Bestie) and preference your classes.  There are some great hints and tips if you follow this link about using Allocate Plus.
For Help with Enrolment, Timetabling or any other student related issues,  talk to ASK La Trobe.
Student Email and other links.
Source
You can only contact your subject coordinators or lectures, or anyone at La Trobe actually via your official student email account. If you email them from your personal account they will not respond to you.  Your student email can be access easily through the La Trobe Website.
Have you explored this much?  It is a great place to start as all your key links are mapped out here to make it easier for you. Go to La Trobes Home page and click on La Trobe Students…
Then all you need to do is scroll down and you will find links to your Email, the Library, Allocate Plus, Student Online, the LMS and more…
These are just a few things to help you get started.  There is a long history of blogs on this site you can go back to with information about student services and other Uni tips and hints.  All the best for your first Semester with us.
Source