So Exams have begun and we are here to remind you of a few things along the way to help keep it simple so you can focus more on what you need to do.
Check your Exam Timetable
Things can change, so I suggest you check the Exam Timetable before your exams just in case.  I will never forget in first year one of my friends looked at the duration column as the time… it said 1.45… that meant the duration of the exam was 1 hour and 45 mins, not that it started at 1.45pm… he was late and missed the exam totally as it started at 9am… it is so easy to misread if you don't take the time to check and recheck.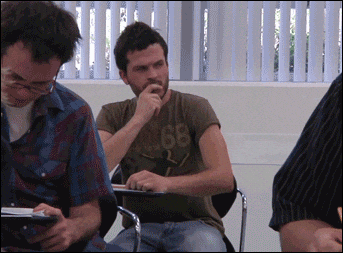 Source
There are some great hints and tips here for getting ready for exams.  Good luck every one – you can do it!
Library Opening Times
During SWOT Vac and Exam Block, the Libraries opening hours are extended.  The Bundoora Library is open 24 hours from 1st June until the 28th June, and then on the 29th June returns to 7am till Midnight.  For more information about the library and it's opening times follow this link.  There are also tabs for each of the regional and City campuses.
The LTSU are here to HELP
During Exam block you will see the LTSU with their Exam Ready Stall in the Agora from 10am – 2pm daily until the end of exams.  They are stocked with free water, coffee, stationery, snacks and more.    If you can't find your exam location, check into the Exam Ready Stall and they will help you out. Take a moment out of your day to stop and say thanks to these students that volunteer to support you.
If you need to borrow a calculator for an exam, go to the LTSU Reception (Level 2 Agora West) between 9am and 5pm and make sure you have photo ID on you.
Check your Semester 2 Enrolment
Have to logged onto your Student Online account lately?  Yes well high five this cute puppy!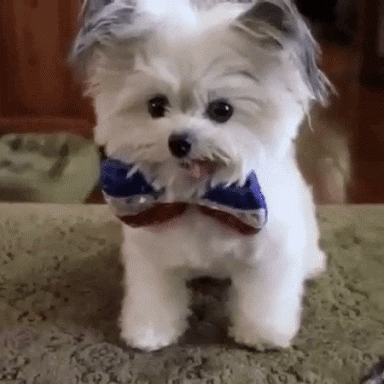 Source
If not… it might be a good idea to just check that you are enrolled in the correct core subjects and your chosen electives.  If you are unsure of which subjects to choose, or need help with your study planner, ASK Latrobe is here to help.
Allocate Plus: Preference Mode
I have to say I was a bit put off having to think about semester 2 already when all I want to do is enjoy my weeks off.. but preference mode is open and you have the opportunity to look at your Semester 2 timetable and preference what works for you and your other responsibilities.
Here are the key dates you need to know about allocate plus…
Allocate Plus Preference Entry Mode Opens Friday 25 May and closes Friday 15 June 2018
Allocation Adjustment Mode (first in first served) Opens at different times for each school.  See this link to find when your school opens as they are staggered.
You can always watch this video if you need more help on what to do: