Welcome to SWOT Vac (Study With Out Teaching Vacation)!
You know I just learnt this week what that actually stood for.  I knew it meant no classes and study with catch up on sleep time.
This week we just wanted to remind you to be kind to yourself.  It has been a long 12 weeks, a change in season that brings colds and coughs and major essays are mostly in.  Now its time to rest well and prepare for exams. It all might be a little bit of common sense but with the fatigue that end of Semester brings, its good to be reminded.
Get some good sleep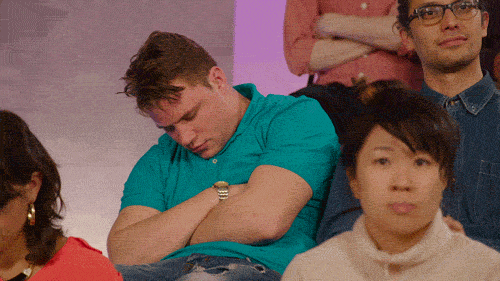 Source
You don't want to get caught out like this guy.  This means sleeping at the best time of day for your body.  I like to get to bed by 10pm so I am asleep by 10.30pm.  I find if I do this I feel much more rested than if I sleep for 6-8 hours from 2am.  I always wake before my 6.30am alarm on work days feeling really refreshed if I am asleep by 10.30pm.  You know what works for your body, so listen to your tired warning signs and rest well.
Eat food your body will thank you for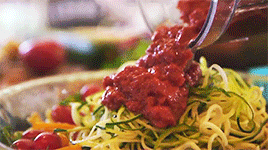 Source
It is so easy to just go drive through, or survive on noodles and toast, but our bodies need fuel.  Snack on fruit and vege sticks and avoid filling up on greasy fatty foods.  Your body will thank you for it and you will feel better too, ready to study.
Get your body moving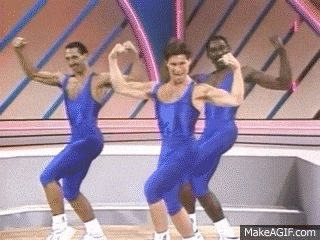 Source
Ok so it isn't the week to start by going all out, but try a brisk walk for 30 mins or so, and take in the fresh air around you.  Maybe going to the gym is your thing, or a swim?  Don't neglect your routine during busy times, keep it going, you know this helps you keep perspective and reduces stress.  For me, its walking along the diamond creek trail, crossing the creek and enjoying the wildlife and patting everyone else's dogs along the way.
Spend time with friends or family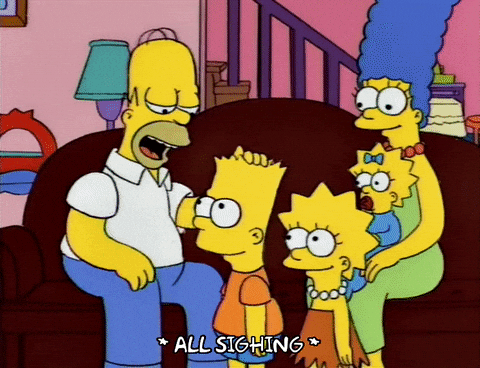 Source
Hey this is a good one, maybe get them to cook you a nutritious dinner or two along the way.  Hanging out with people who encourage and support you is always good for reducing stress.  Tell them how they can best support you while you study during exam block.  My friends know that I am off air a fair bit during this time, but meeting for breakfast or a quick coffee is a welcome break from uni work.  I love planning a good night out with them once my final exam is over too.
La Trobe has free student services to help if we need it.  If  you are struggling or feeling overwhelmed, here are a few links to help you out.
La Trobe Student Well Being Counselling Services
Beyond Blue – for depression and anxiety