Hey hey welcome to week 12!
If you are reading this, we made it!
Source
As we finish up final essays and start pulling our notes together for exams… here are a few things to think about that might help you cope better in the next few weeks.  I have been thinking about the term 'balance' and how it is often depicted as having an equal amount of time for the different things in our life.  The reality is, during the last 5 weeks of uni, and heading into exams… the scales are tipped to prioritizing study, assignments and exams.  The good news is the scales are only tipped that way for a period of time, and we need to then reduce things in other areas so the balance of what we are capable of is not overloaded.  So for the next few weeks here are some ideas to keep you working within your capacity.
Say no to extra shifts at work…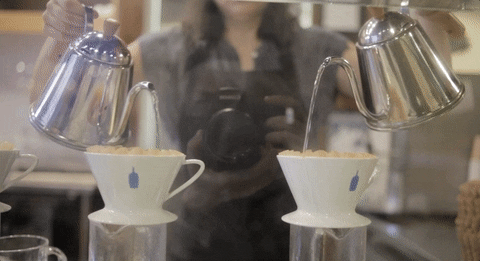 Source
Yes, this is an ideal and some of us can't do this with our rosters, but if you can, take one less shift and spend that time getting your notes together. Working is tiring, especially if you are on your feet all day and leaves little reserve for good study time.  You can take loads of extra shifts during mid-year holidays.
Keep a lid on big nights out…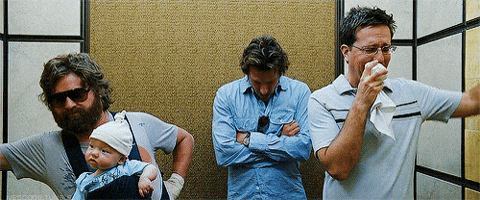 Source
I of all people love getting together with my friends and listening to live bands and having a few (or more) drinks.  Let's face it, it is only for a few weeks that we need to pull back on this and maybe not have a big drinking night, so that we recover better the next day.  Looking after our bodies is really important during times of higher stress so that we are less likely to get sick.  Instead, go see a movie or binge with friends on Netflix… but ease back on the drinking so that you feel refreshed ready for study the next day.
Ask for Help…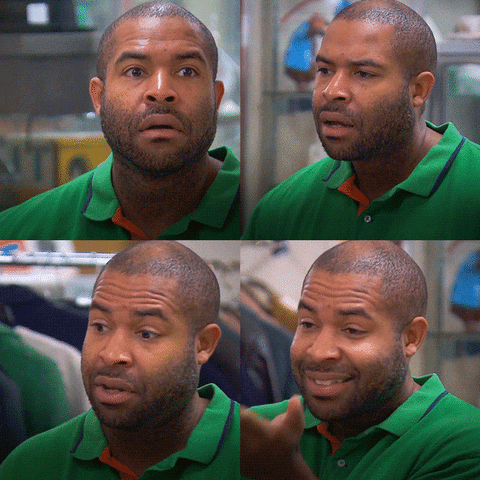 Source
Are you still confused by some of your content?  Ask for help now – email your lecturer or workshop coordinator today.  Maybe you can drop into their office as most of our teachers have a drop in time each week.  Ask another student for help too… it helps them consolidate their learning as well, so getting in pairs or a small group to go over things can be fantastic exam preparation.
If you are finding you need some more support, La Trobe Health & Wellbeing are here to support you.  Click on this link to see the many free services available to students such as counselling, online resources, studying with a disability, LGBTIQ+ support and supporting students from a refugee background.
Happy Studying everyone!