Hey how are we all travelling?  I am in assignment pain at the moment and the thought that it will soon be over is really distracting me.
(Source)
I have had to write myself a list to stay on track and do just a bit at a time.  This has definitely helped me stay on track and not get too distracted.  To make life  a little easier for you, here are some reminders to keep you up to date.
Check in with yourself
(Source)
Take some time to check in with yourself on a few fronts.  Are you eating well?  Getting enough sleep?  What are the important task to do this week to stay on track?  Make yourself a list of what you need to do.  Making a list can help you have a realistic view of what you need to do, in front of you in black and white.  Doing this helps remove the panic we can feel when we just have it all up in our heads, without any plan on how to get it done.  Give each task a weighting of how important it is from 1 being the most important to 10 being the least, and work through them in order.  You can reward yourself with some Netflix binging at the end of your list.
Check in with your Teaching Staff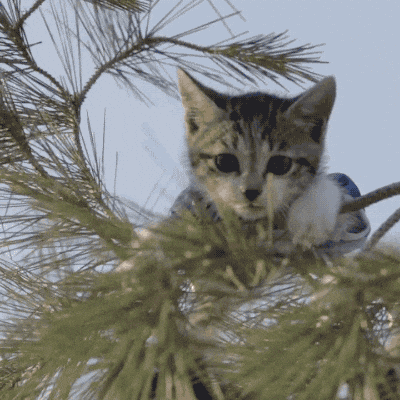 (Source)
Is there anything you are struggling with?  Are your mid semester assignment marks not as high as you'd hoped?  It might be time to ask for help… check in with your teaching staff and clarify anything now so that you can end the semester well.  If you don't ask, you won't know!  We as students need to take charge of this ourselves, reach out and ask for the help we need.
Semester 1 Exam Timetable is out!
To find out when your exams are… follow this link.  I would check back with it again during week 12 in case any changes have occurred.  If at the very least… you need to check this out so that you know when your holidays really begin.. for me freedom comes on the 19th June!
Student Feedback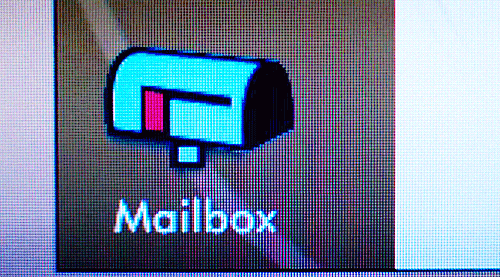 (Source)
Last Thursday the 10th of May, you would have received an email in your student email with a link to complete feedback regarding the content and the delivery of your subjects. This feedback is read and taken seriously and La Trobe needs you to give your feedback so that they can make necessary changes based on student needs and ideas.
Re enrol for Semester 2
It may seem ages away, but it will be here before we know it.  Check in with your Student Online account, and make sure you are enrolled in your core and elective subjects for your discipline.  If you need help with enrolments, you can go and see ASK La Trobe, or ask them online here or give them a call on 1300
(Source)
That's all from us this week here at the 'That's what SHE said' blog… if you have any of your own hints and tips on surviving the last few weeks of semester, please comment below.  Good luck for week 10… we have got this!