La Trobe University  has grants available for 8 week internships in Malaysia.
Source
Coordinated by The Global Student in Malaysia from 2 Jan to 20th Feb 2019, there are internships available for Health Sciences, Engineering, Science, Business or Law students.  You will have the opportunity to be involved in cultural experiences, networking events, mentoring and personal growth.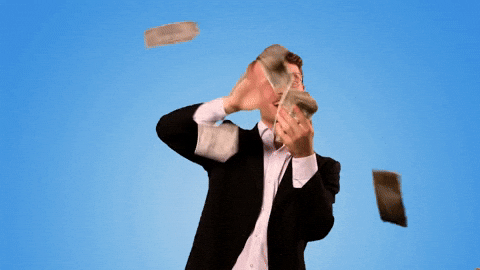 Source
La Trobe's Study Abroad have $3000 grants available for successful applicants and they are not standing out the front of their offices flicking it your way… you need to demonstrate how this internship will benefit you.  For more information regarding this opportunity follow this link.  There will be a webinar at 4pm Melbourne time on the 10th May.  Email StudyAbroad@latrobe.edu.au for details of how to connect.
To apply for a grant you will need to:
submit a copy of your current CV (if you need help putting one together, get in contact with Career Ready and ask for help
Copy of your (unofficial) academic transcript
note the industry you want an internship in
write a 200 word description of how an internship would benefit you
email this to StudyAbroad@latrobe.edu.au
applications close 31st May 2018
If you have any questions,  click here to find out how you can contact Study Abroad at your campus.