Last week I was lucky enough to interview Rose and James from the Public Health Student Association (PHSA).
The whole purpose of getting together was to learn a little more about them, how they got involved with the PHSA association and how they are gaining hands on practical experience that will set them apart from other graduates when applying for jobs in the future.
Rose and James are both studying a Bachelor of Health Sciences, majoring in Public Health.  They are lucky enough to be in 3rd year (yes I am envious too) and are laying some great foundations in the association that will see it flourish moving forward.  It is a team effort though with a core group of dedicated students, but they are keen for more students, especially 1st years to engage with the association.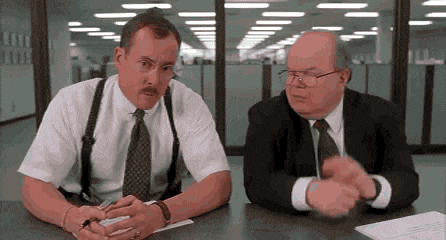 Source
What does the PHSA do?
The association aims to address health issues on campus and create their own programs and events to support them.  Using the skills they are developing in class, the PHSA provide an opportunity to put these skills into action and give Public Health students some hands on experience on campus.  Currently they are working with the Red Cross to run a blood drive on campus, promoting the benefits of donating blood and providing the opportunity to do so.  They have a lot of ideas and are looking for more students to get on board and help make things happen.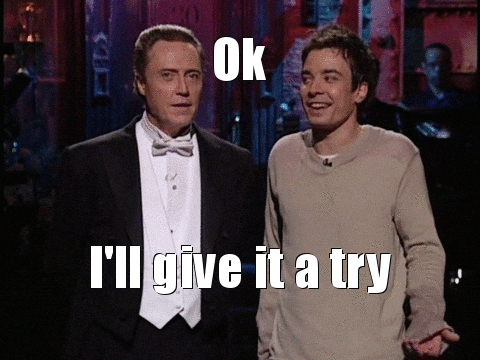 Source
How did they get involved?
Rose began talking about how she was one of those students who would come to Uni and didn't participate in anything but classes.  She wanted to focus on Uni and she had to work outside of classes too so she was really busy with all of that.  But, then the president from 2017 came around to their classes and talked about the PHSA and what they do and how being involved can help you with your studies.  Prior to this she didn't know they existed and went along to a meeting to give it a try, got involved and now she is the president which has really broadened her university experience.
James  came across the association at the LTSU's Clubs Day during his first year, but throughout that year he didn't really meet anyone else who was going to major in Public Health.  Then, like Rose, the president came around to the classes to promote their meeting and their need for new leaders and James was looking for an opportunity to get involved and have an opportunity to apply what he was learning in class.
The Team:
| | |
| --- | --- |
| President: | Rose Wimbush |
| Vice President: | James Drake |
| Project Coordinator: | Liam Murray |
| Treasurer: | Renee Toscas |
| Secretary, Social Media Coordinator: | Keshef Mir |
| Union Representative: | Susan Saldanha |
You may have seen them in the Agora a few weeks ago.  Here is a pic of the whole team:
Picture provided by the PHSA
What drives the Association?
The need to implement what Public Health students are learning in class in a practical way around campus,
The team have established a framework this year for the association that they are calling 'The three PILLARS OF HEALTH'.  This framework provides them with a focus under which they will run various events and initiatives throughout the year.
These three pillars include:
Healthy Eating
Physical Activity
Mental Wellbeing
source
How does the Association benefit you?
Both James and Rose were quick to answer that they are developing skills such as organisation, event planning and management, policy writing in the development of their Three Pillars framework, and networking skills, giving them some great foundations that will help better transition into jobs after graduation.
Here are some of the skills you will develop being involved in the association:
practical application of what you are learning in class
formal communication skills
working with the university and its various departments
setting up and running meetings
organisation skills
meeting and liaising with stakeholders
looks great on your CV for when you graduate
James finds the Association adds a lot more enjoyment to university life and if you are struggling with classes, you can also make connections that can help you as well.
Upcoming Events:
Free screening of 'That Sugar Film' on Wednesday 2nd May – with snacks yum!
Blood Drive on the 10th May – more details regarding times will be available soon.  Take the eligibility quiz to find out if you can donate blood and get involved.
How to get involved:
You don't have to be a Public Health student to get involved – the Association is open to all students.
They have weekly meetings every Thursday 12pm in LIMS209.    You can simply go along and see how you can get involved.
Keep up to date with events via their Facebook page or their Facebook Group
Other Clubs and Societies.
IF the PHSA is not for you, then there are loads of other clubs and societies you can get involved with.  Follow this link to the LTSU's site and see what is on offer