OK, with 6 weeks to go for this semester, before final assessments take place and exam block hits… it's good to check in with ourselves and determine, are we are feeling alright with the things we juggle as students.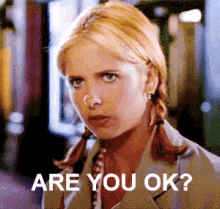 Source
The 12 weeks of semester and then exams, tend to tip the balance towards study… and this is OK, but it is still important to make time for work if we need to, and of course fun!
Study: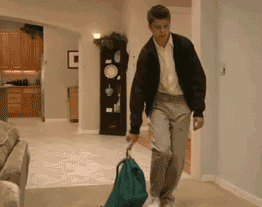 Source
Here are 3 questions to ask yourself:
Are you coping/keeping-up with your work load?
Are you understanding the content?
Are you clear on what is expected of you for your assessment tasks?
If you answer NO to any of these, it is time to take your questions to your workshop coordinator/facilitator/lecturer to get answers sooner rather than later.
I have just been listing a few things to get done in order to stay on track this week, and I was a little daunted by how many things I have due in Weeks 8-10, before studying for exams.  I looked at each subject and asked myself those three questions, made a list of the things I wasn't sure of and tried first to answer them myself.  I was left with just one question in the end for my workshop coordinator, which was easily addressed and now I am on track to get the work done, correctly, without wasting loads of time procrastinating because it feels too hard.
Work:
Source
Are your part-time/casual job hours realistic against the number of subjects you are studying?  Is the kind of work you are doing distracting you from your study, or shift-work leaving you exhausted?  Study is the main goal here so that you can achieve your work goals in the future.  I know sometimes it is difficult to manage work hours (I have had jobs where if I didn't say yes to additional shifts I knew I wouldn't be rostered on much the next time) but where we can, it is good to try and keep casual/part-time work in check during peak study times. No more than 10-15 hours per semester is recommended if you want to do well with your studies (of course, this is different for everyone and depends on the type of work you do, etc).
Fun: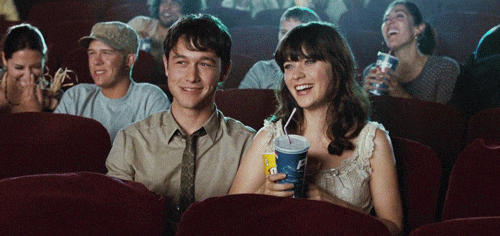 Source
This one is super important!  We all need down time away from Study and Work commitments.  It is almost still warm enough for the beach, or head to the movies with friends for a break.  Give yourself some relaxation time so that you stay refreshed and ready to study well.
Good luck this week, with whatever you are tackling… know that you are not alone and there are ways that La Trobe can help get the mix of these things right for you.  If you would like some help … follow this link for services available to help you stay on track.