Have you ever experienced cyber bulling? 
Maybe you might know someone who has? 
Source
La Trobe are aware it still happens at Uni, and with the digital landscape constantly evolving, decided to gather a panel of experts to discuss some of the latest cyber bulling tactics, what your rights are and how to best manage and respond.  They will be covering topics such as cyberstalking, image based abuse, revenge porn, sextortion, identity theft and protecting your digital footprint.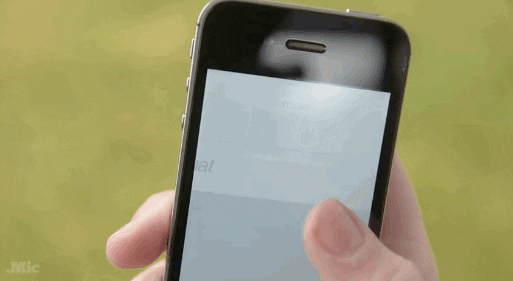 Source
The Panel includes:
Andrew Millhouse, a legally educated youth worker and founder of PIVOT
Dr Paul Watters, Professor in Cybersecurity, La Trobe
Ali Norton from Speak Up, La Trobe
La Trobe student representatives
Wednesday 18 April  1.00pm – 2.00pm, Peribolas West Room 217 Bundoora Campus
And yes… there is free Pizza!