La Trobe is interested in finding out how you use digital technology, so they need our help to answer questions through the Student Digital Experience Tracker survey.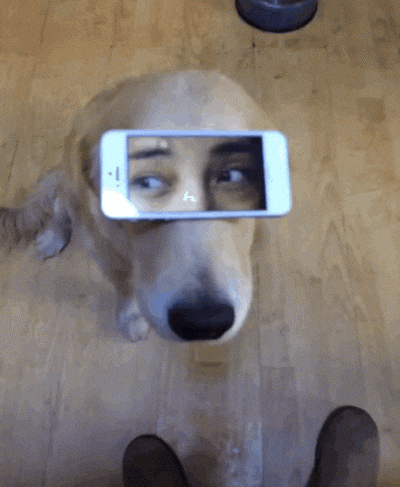 Source
OK, so the emphasis is how you use technologies to learn, not create clever giffs with your dog… It's just 20 questions and it took me just under 10 minutes.
 How you can help!
 This feedback is important for a few reasons:
helps the Uni understand our current needs/experiences, so they can continually improve what's offered
we have an opportunity to tell them how we would like to use digital technologies moving forward
raise awareness about issues that matter to us as students so they can target resources to it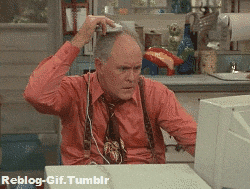 Source
Technology use has come so far and as students who know the importance of research before effective change can happen, it is up to us to be a part of the change and have our say.
Hurry… the survey closes on 15 April, 2018