Hello everyone…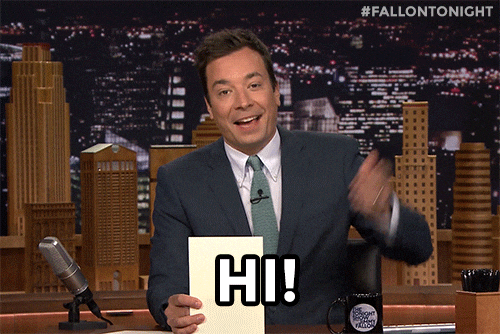 Source
This blog is a bit of a personal reflection that I thought may help some of my fellow part time students, new students, or  those of us who have had to reduce their full time load at times due to other life demands.
Many of  our regular readers know that I am a part-time student, so it has been difficult for me to keep connections with students from year to year as they progress ahead of me.  In fact the first group of friends I made graduated last year!  It is easy to feel a little isolated as you don't travel through your degree with the same cohort of students from year to year.
Source
Well… it does get easier… I am now in my 4th year of study at La Trobe, and have been able to increase my study load from 2 to 3 subjects which means I will graduate at the end of 2019.  Finally I am in classes with students I will graduate with, and studying the same majors.  Over the last two weeks I have felt that this long pathway is very much achievable.  Let's be honest… the prospect of studying for 5- 6 years part time can be quite daunting, and it feels so far away for many of us.  I have felt tired, pulled in lots of different directions with other responsibilities, disheartended when I look at how many more subjects I have to go, and isolated when I see other groups of students journey together.
Thankfully working here at uni provided me with a connection that has helped me feel at home, and be encouraged by those I work with, which has been great.
Source
Now however, I am enjoying life on campus so much more, stopping for lunch with friends, learning about music from younger students I had no clue existed and feeling supported by other students doing the same subjects as me.
If you are a part-time student, feeling a little disconnected, please know that you are not alone. Maybe you could join a society or club, to feel connected, or take the risk and just ask a few people from your class to have a coffee afterwards.  It seems simple but will go a long way in helping you stay focussed and committed to finishing your degree if you have friends who are studying with you that totally understand the demands of student life.
There are ideas here as to how you can feel more connected on campus.
Student health and wellbeing are also here to support you.  Follow this link for more information on the services available.