Hello and welcome to week 4  We are a third of the way through the semester! Insert Happy Dance!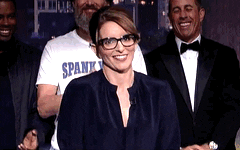 Source
Next week is Easter Break – yay for being able to stay in your PJ's longer, but it is a great time to get back up to date with uni work and make time for a bit of fun too.
Before the break starts
Take the opportunity to check that you know what you are doing for assessment tasks that are due Weeks 5-6.  While you are here on campus, ask your classmates, workshop facilitators and lecturers so that you have a clear idea of what you need to do during the break to get the work done.
Use the break to your advantage.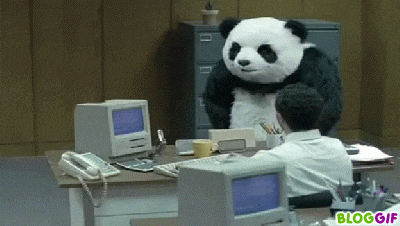 Source
Don't  get more stressed than you need to be like our friend angry Panda… and use the break to your advantage.  I know it might be tempting to hit the beach before it gets really cold, or take on extra work for extra cash, but it is also a good week to play catch up and start on some of your assessments due mid semester. When we get back we have just 8 weeks to go, and a lot of work is packed into these weeks before we hit the finish line.  Maybe spend 3-4 hours every second day and go to the beach in between on the other days – you will be surprised what you can get done if you set yourself some short study hours across the break.
Library Hours
Source
Due to Easter, the Libraries  across all campuses are closed on Friday 30th March for 4 days and reopen on Tuesday 3rd of April.  For more information about library hours for each of the campuses, check out this link.  I have made the mistake of coming to use the library when it was closed before, so check it out before planning to come in.
Have fun!
Source
With no classes and no travel time, you can fit in a little more fun with your friends and family, or take yourself of camping for a couple of days.  For some students that live on campus, make a trip home if it is realistic and don't forget to take your mountain of dirty washing with you for your parents to help you with.  You will find me at the beach if its warm enough, it's one of my favourite spots to take a few readings with me, get them done then have a swim and relax in the sun.
Have a great week everyone!