Okay, it's the end of week 1 and we now have the list of assessments we need to work through.  I'm sure, like me you have had a look at it and thought … all this in the next 11 weeks?
I totally get it… we aren't just students, some of us care for others, are in relationships, we work, we volunteer, we play sport and still need time for our friends and family too.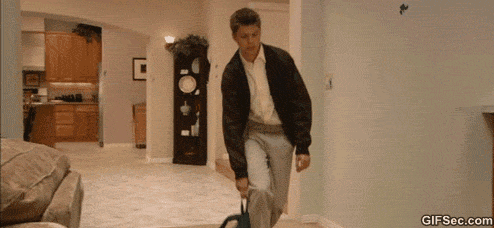 Source
So if you need a little help planning your semester, understanding your rubric and grading sheets, how to reference and managing your procrastination, then there are #How2uni workshops to help you learn some practical skills on how to do this.  These workshops are designed to help you as the semester progresses with student relevant topics.
The great news is these session are free, just an hour long and designed to help you #How2uni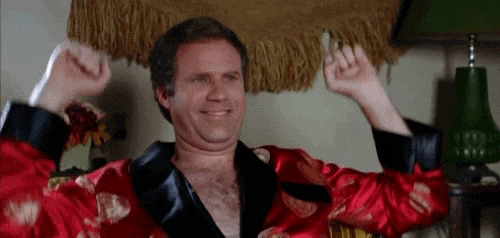 Source
Here is a list of dates and topics just for March
Friday – March 9th: How to plan your semester TLC114 12-1pm
Wednesday – March 14th: Break down your assessments – rubric and grading sheets – TLC114 12-1pm
Friday March 16th: Group work: Setting up your team – TLC114 12-1pm
Tuesday March 20th: Study skills for the digital age – TLC114 12-1pm
Thursday Mrch 22nd: How to reference (APA & Harvard) – TLC114 12-1pm
Tuesday March 27th: Census date – what does it mean for you? – TLC114 12-1pm
Source
To enrol or see what other topic are on for the rest of semester, follow this link to eventbrite.