If you haven't connected with the LTSU yet, it is definitely worth it to get some great discounts and support throughout the year.
The Student Union supports you in lots of ways and there are loads of student discounts as well as the savoured GOLDEN TICKET which gives you free entry into a major LTSU event.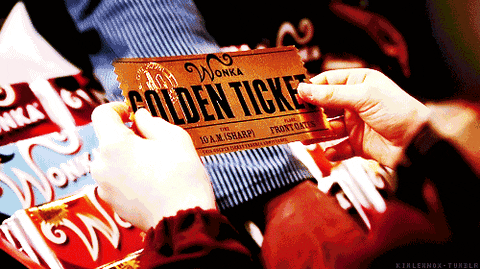 Source
How much is membership?
$25 – new La Trobe University Student members
$20 – returning 2017 student members
$40 – Community Members (non-La Trobe students and staff)
Your Membership give you:
Access to their student services (financial counselling, advocacy, emergency housing and more)
A Membership bag with some goodies inside
1 x Golden Ticket (exchange for free entry to one major LTSU event during 2018)
Loads of discounts for products sold at LTSU and other places around campus (they sell lab coats and other kits way cheaper)
100's of online discounts offered via Infinite Rewards (their partner organisation)
Get all the info on discounts and benefits on the LTSU Member Perks page
To join click here or, for more information about the Student Union and how you can be involved, follow this link.