This morning when walking onto campus in Bundoora, I came across a few new students that were a little confused about parking fees and what options they had, so I thought I share a little info so you can make an informed decision.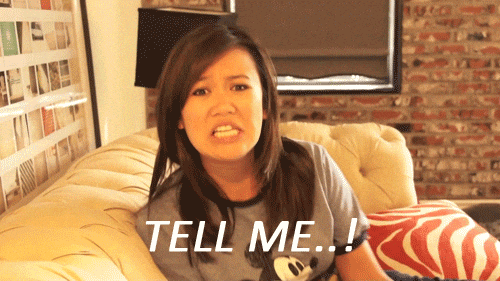 Source
The best thing to do is read below, and figure out what works best for your budget.  The local Council Parking Inspectors are out and about and if you do get a parking fine … well I've seen people cry at the amount on those tickets.  It is just not worth the risk.
For other campuses, check out this link to find what parking options are available for you.  Click on these links for the fees and parking options for the City Campus and Bendigo.  Other regional campuses are lucky to have free parking.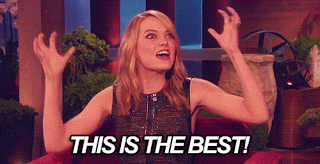 Source
A cheaper option at Bundoora
Before we get into that though, you can choose a cheaper car parking option if you decide not to park in the closer car parks you can choose to walk a little further.  Bonus is you can stay healthier and save money at the same time.  However to use these outer car parks there are no Pay-by-Plate meters in  2A, 2B and 2C., you need the CellOPark App.  These parking rates are capped at $3.50 for the day, saving you $2.10 per day.
Source
CellOPark
This is a Pay-As-You-Go option between 8am and 5pm and you just use an app to turn it on when you park and turn it off when you leave.  So if you are under the full day parking limit, you are only charged for what you use with parking fees being $1.50 hourly charged by the minute and capped at $5.50 per day.
You will need to download the app via iTunes or Google Play store and register.
To use CellOPark you'll need to select one of these payment methods:
Direct debit via your credit/debit card (They will accumulate your fees and direct debit you once a month)
CellOPark pre-paid card which you can purchase from the La Trobe University Student Union located in Agora West upstairs.
Source
VPermit
VPermit is definitely the easy and safest option.  You just pay for a semester or the year and you can forget about it.  Virtual Permits replace having to place a window sticker on your car, or a ticket on your dash.  This is the best and most economical for students that park at La Trobe frequently. You can buy a permit for 6 months, or for the year.  For more information and how to register for a VPermit, follow this link and for the list of pricing click here.
NOTE: The only thing you need to remember is to make sure your drive the car that you have registered on VPermit.  If you sell your car or need to take a different car for whatever reason, just be sure to log onto y our VPermit account and update your number plate.
 Source
Pay-by-Plate
The last option is to carry coins or use your credit card… be sure to have enough change on you pay-by-plate using the marking meters located in Car Parks 1, 2, 3, 4, 6, 7, 7A, 8, 9 and Visitors Car Park.  This is for General White car parking pays, and there is no need to return to your car to display a ticket.  You simply enter your registration and select the period of time you require fore parking.
Fees are:
For White Parking Bays:  $1.53 hourly and $5.60 daily
For Visitor Car Park: $3.06 hourly and $10.19 daily
Note: There are no Pay-by-Plate meters in car parks 2A, 2B, 2C, 10 and 14. These car parks are CellOPark Pay-As-You-Go and vPermit parking only.
Source
For more information on parking fees, take a loot at the current parking fees table following this link.  I hope this helps as you plan to begin life on campus.  If you are in need of further information, you can contact Traffic and Parking on T: (03) 9479 2514 or E: traffic@latrobe.edu.au