During Allocation Adjustment mode (first in best dressed), you can allocate yourself directly into activities/classes.  Yay!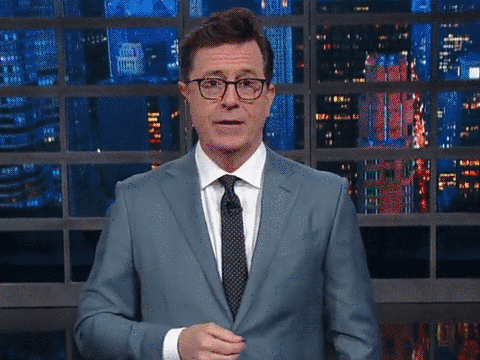 Source
If something doesnt work for you, you will need to keep checking back to see if new class times have been released or if seats have become available as other students adjust their allocations.
For more help on Allocation Adjustment mode, the following video guide will help you understand:
Why haven't I been allocated to all my classes?
What should I do if I have a clash?
What should I do if my subject is full?
To help everything run smoothly, La Trobe staggers the release times.  Thursday February 8th is the day, check out this link to see when your school is releasing your timetable.