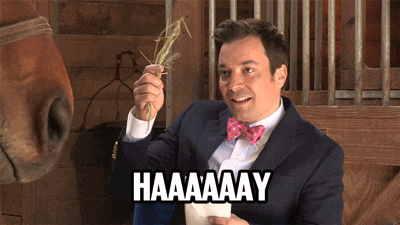 Source
Ok so you might think we have loads of time before Uni starts, but it does go quickly and then you might find your self not having done the things you need.  Especially for enrolments and timetabling.
We thought we might help you out with a quick checklist of things  you need to cover off so that you can stay on track.
Get your Student Card
Source
Have you organised your student card yet?  You will need you student ID throughout semester for the library, printing and identification for exams.  But more than this – this is the card that can save you money.  Discount movie tickets, discounts for travel etc.  Check out Unidays too for all the discounts that come a students way.  Definitely worth organising so that you can take advantage of the benefits it brings you.  Follow this link to get started.
Allocate Plus/Timetabling
Check in today and  make sure you have preferences alloated for all your subjects before the 31st January – yep tomorrow!  First in first serve opens in a couple of weeks and if you experience any clashes or need help, talk to ASK La Trobe .
Textbooks
Source
My advice is to wait and double check what you really need to buy, then see if you can save some money and get it second hand from the LTSU (La Trobe Student Union) second hand bookshop.  They often have cheaper lab coats and other equipment for sale too.  Definatley worth a check to save dollars.
Check your enrolment
Source
In the past, some students have enrolled in the wrong subject, or not know what electives to select for the first Semester of universtiy. Don't waste time and money on the wrong stubject and double check you have selected the core subjects for your disciples and the correct number of electives.  A full time load means you will be enrolled in 4 subjects, plus for 1st year students you also need to complete the AIM and Wominjenka Modules which are in additions to those 4 subjects, so you should see 6 subjects in your current enrolments for Semester 1, 2018.  Completing these two modules is compulsory, and they don't take too long.  Getting them done before semester starts is a great way to get a feel for the LMS.   If you need help with enrolments, ASK La Trobe is here to help.
Well… we hope this helps you find your feet a litte… just remember to ask for help if you need it.