To all of our new students… a big welcome to La Trobe University.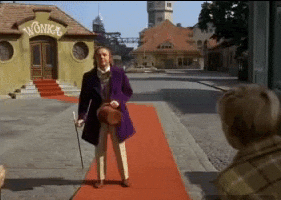 Source
There is a lot for you to explore around campus and enjoy about being at university, especially during Orientation, February 26- till the 2nd March – so keeps these dates free.
If you think orientation is optional … if you really want to get your head around things and start well, then plan to be there and do the campus tour, library tour, course information introductions and explore the Agora, and all it has to offer in the way of food, fun and making friends.
I have loved my time at La Trobe so far, and I put it down to three things.
Feeling Connected
Feeling connected is really important.  You can do this by making friends, joining a club or society, and volunteering on campus.  I for one was super nervous coming to university again, as I am a mature age student and wasn't sure how I would be received by other students so much younger than me.  But I have found the culture of students here to be welcoming, accepting and non judgemental.  I have been supported and listened too and have made some great friends of all ages.  Joining the student reference group, also enabled me to meet other students from other disciplines and more importantly, have a say on things that the uni are doing to support and guide us.  Whatever your nervousness level, there is a group of people on campus feeling  just like you and who have interests like yours… you just need to find them.
Ask for Help
Uni isn't like high school where you are followed up by teachers to get work in or to improve on an area you are not doing so well in.  It is totally up to us.  It is part of adult aducation where it is up to you what you learn, how much effort you put in, and ultimately what you get out of it.  We need to be organised and be on top of what is due and when.  You also need to know if there are any hurdle requirements (that is… things you must complete in order to pass the subject).  If you are unsure what to do and when there is help available to get you on your feet, and set you up for a great semester.
Asking for help is a hard thing to do, but here at La Trobe there lots of ways you can ask for help.  Of course there is ASK La Trobe who really are like the Triage of the university help line… if they don't have the answer, they will direct you to the person that can help you.
Student Health and Well-being –  there are loads of free services to help you such as counselling, careers, student equity, follow this link to see how they can help you should yo need it.
Show up for classes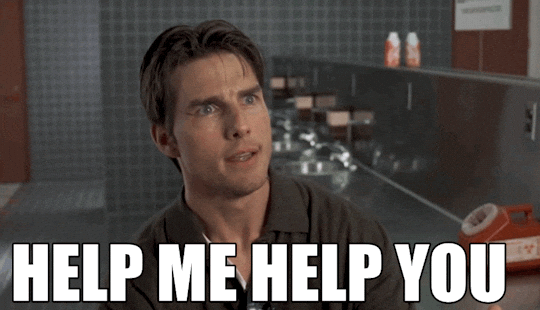 Source
I know it sound cliché, but actually doing the work and attending classes really helps… some students don't know what is going on because they don't show up to classes.  If you have workshops, or labs, it really is a great idea to go and that way you know if you are on the right track.  It also makes it easier to get help if you need it, and ideas on how to complete assessment tasks.  We all have a lot going on in our lives with work, family and study commitments, but being in class actually takes the pressure off, by ensuring you get the information and the answer  you need to succeed in your subject.  So help your subject coordinators help you by showing up.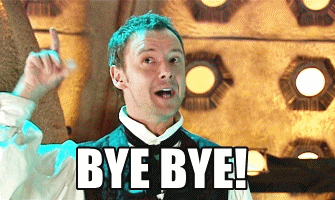 Source
Ok, that's if for this week… lots of things to think about.  If there is anything you would like this blog to cover for you, send us a comment below with your topic or questions.  Enjoy your week!